Irongate Wedding in Ohio // Zach + Jenna
Jenna + Zach's wedding took place in October at Irongate, a beautiful equestrian centre and event venue in Hartford, Ohio. From the lace on Jenna's wedding dress to her ring and florals, to the framed photo of her mom that she placed on an empty seat during the ceremony - every piece of the day was so authentically them. The venue was perfect, and provided alcoves for privacy, green spaces that breathed fresh air, and beautifully lit spots everywhere. I'm so, so glad this beautiful Irongate wedding in Ohio connected me with such an amazing couple.
Because Jenna + Zach aren't just clients anymore - they're a part of the Oh Deer family.
When Jenna hired me to photograph her wedding day, I didn't realize she had any vested interest in photography. I didn't think she was even paying much attention to what we were doing, so long as we were capturing the moments of her wedding day.
But Jenna was watching me and my team closely the entire day. All went well, and their day was amazing. Flash forward a few months, and I had posted a job for a new team videographer. Our business was booming, and I was looking for someone fun and creative to round out our awesome team.
Guess who was secretly interested in joining our team as a wedding videographer?!
I almost hit the floor when Jenna - my beautiful former client - walked in the door for an interview. I had NO idea she was a videographer, and OF COURSE I wanted this ray of light on my team! We've been working together since, and I can honestly say that this was one of the most amazing weddings ever.
Not because it was pretty, not because it was a fun party, not because the ceremony and moments throughout the day were so moving. Jenna + Zach's wedding was all of those things. But it was also the day that connected me with an amazing woman who was moved to create, and brave enough to ask for what she wanted.

Keep scrolling to see beautiful details, why bridesmaids dresses are better with pockets, and how to throw one hell of a dance party!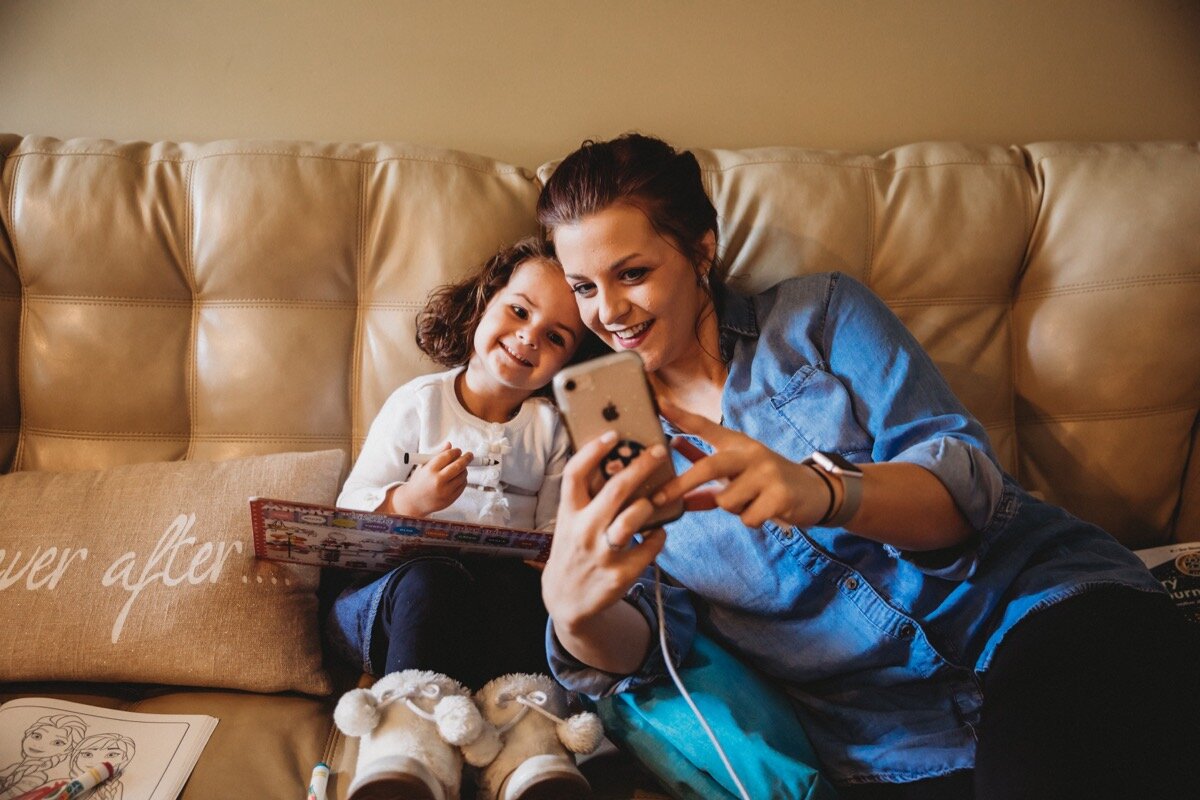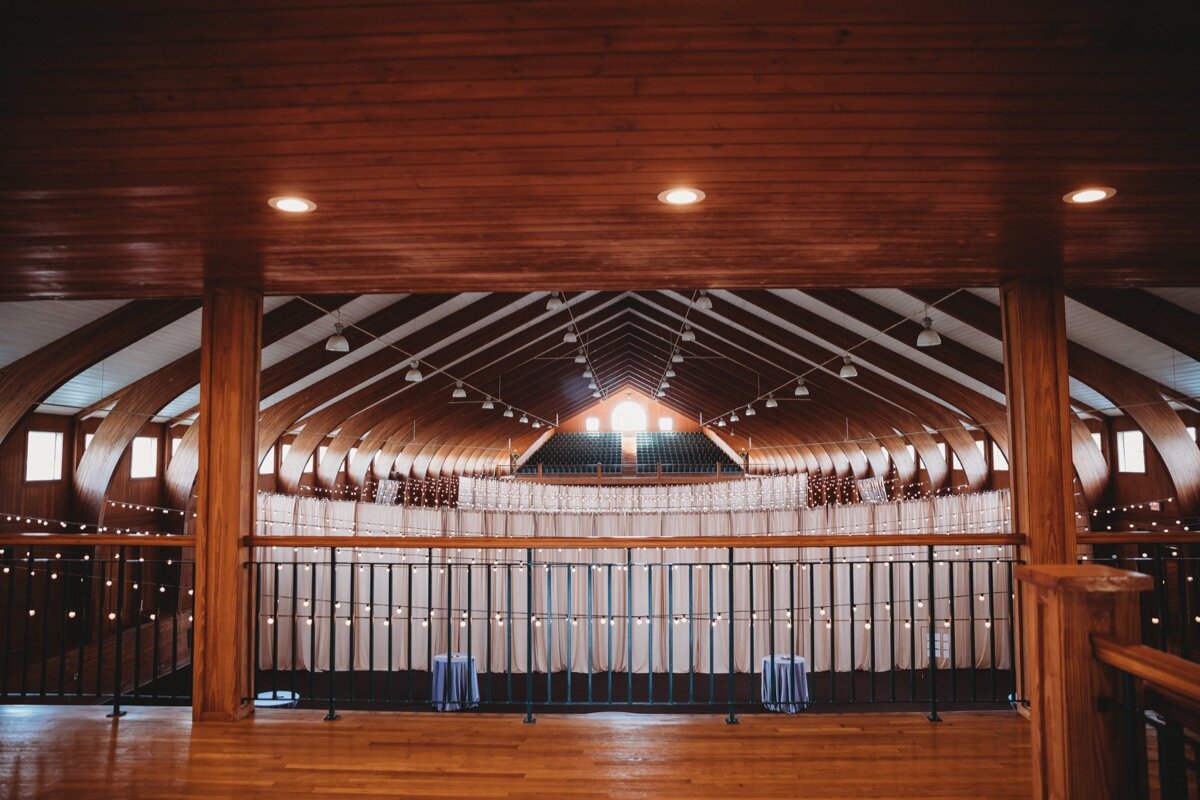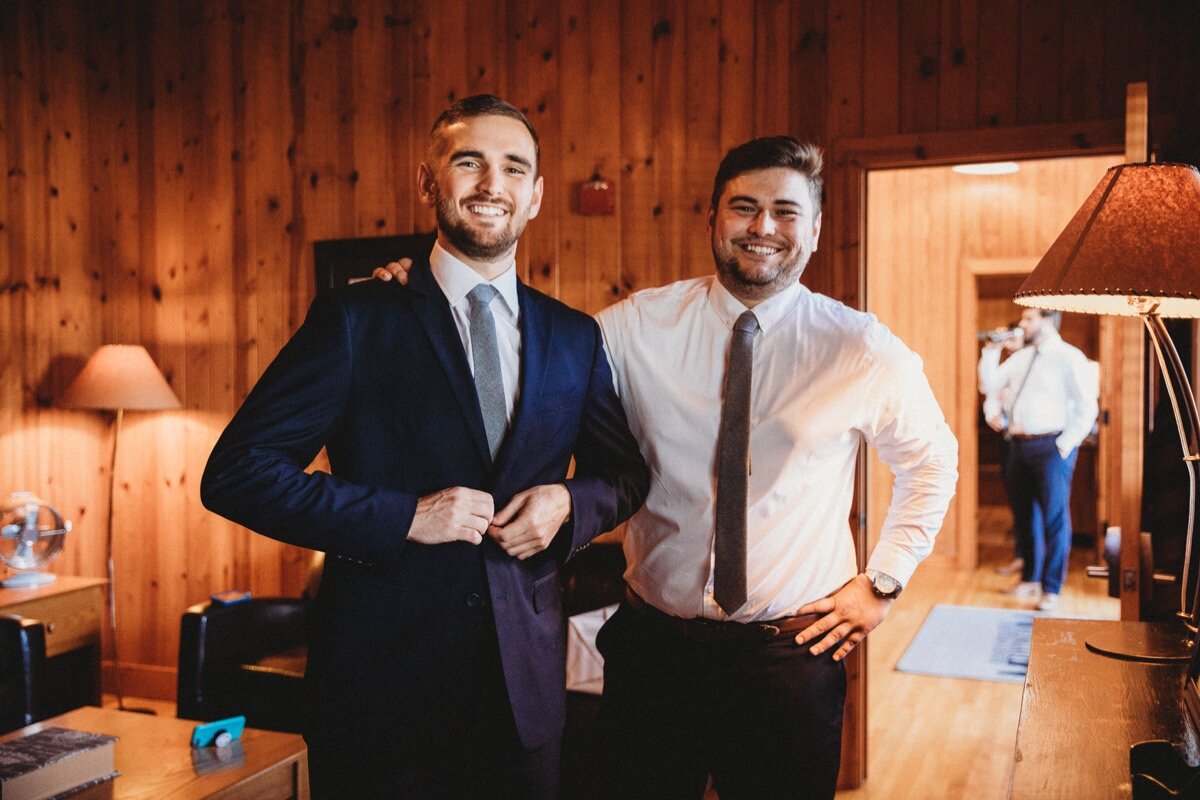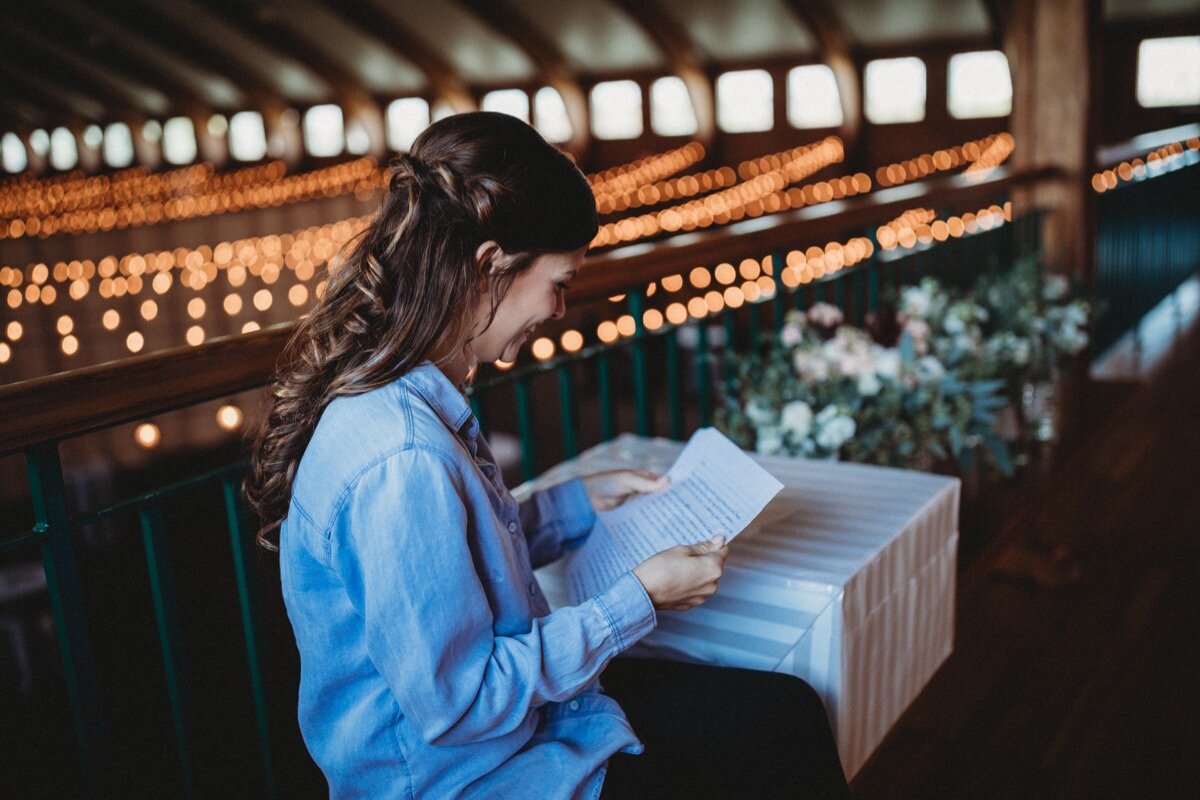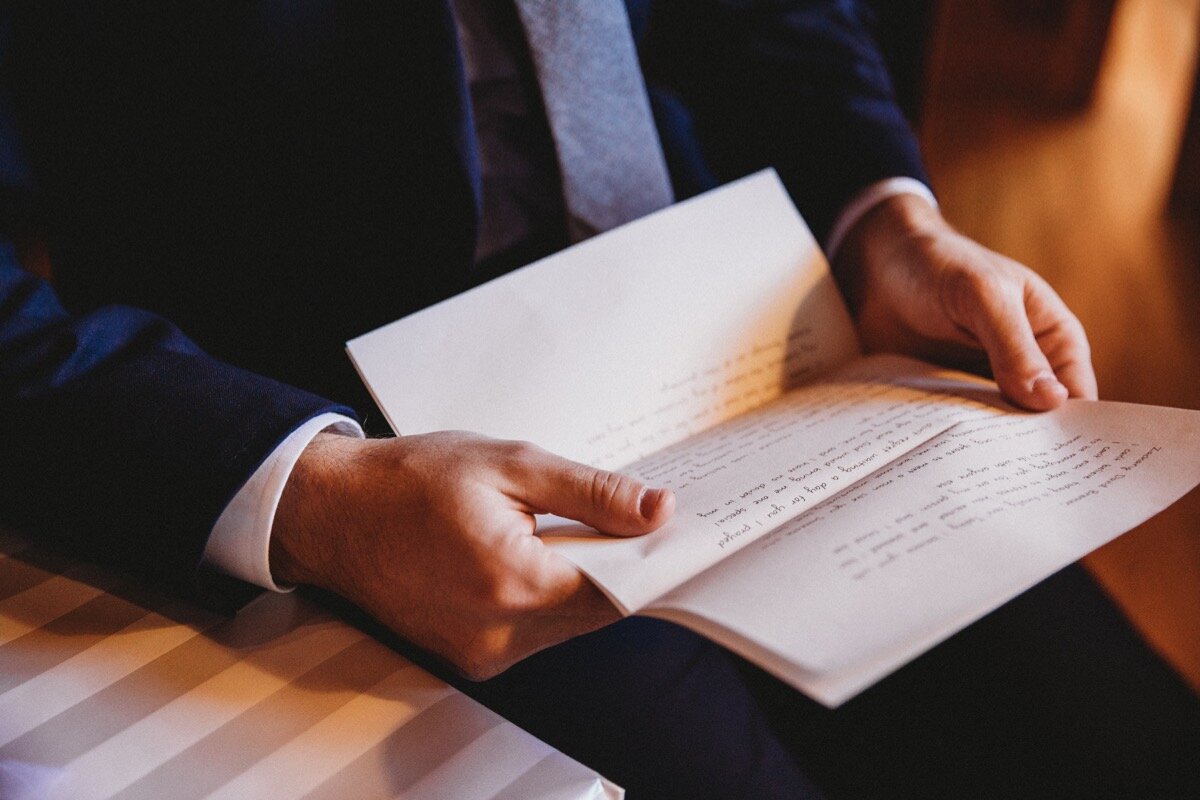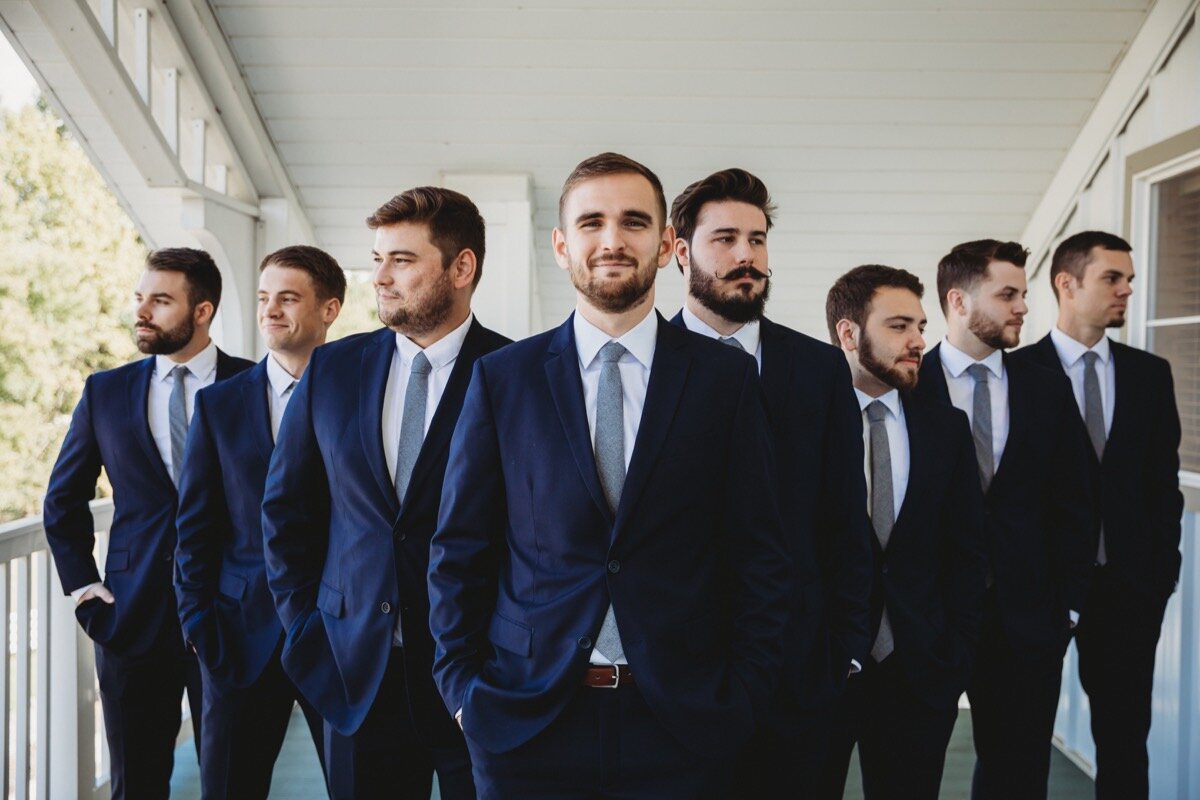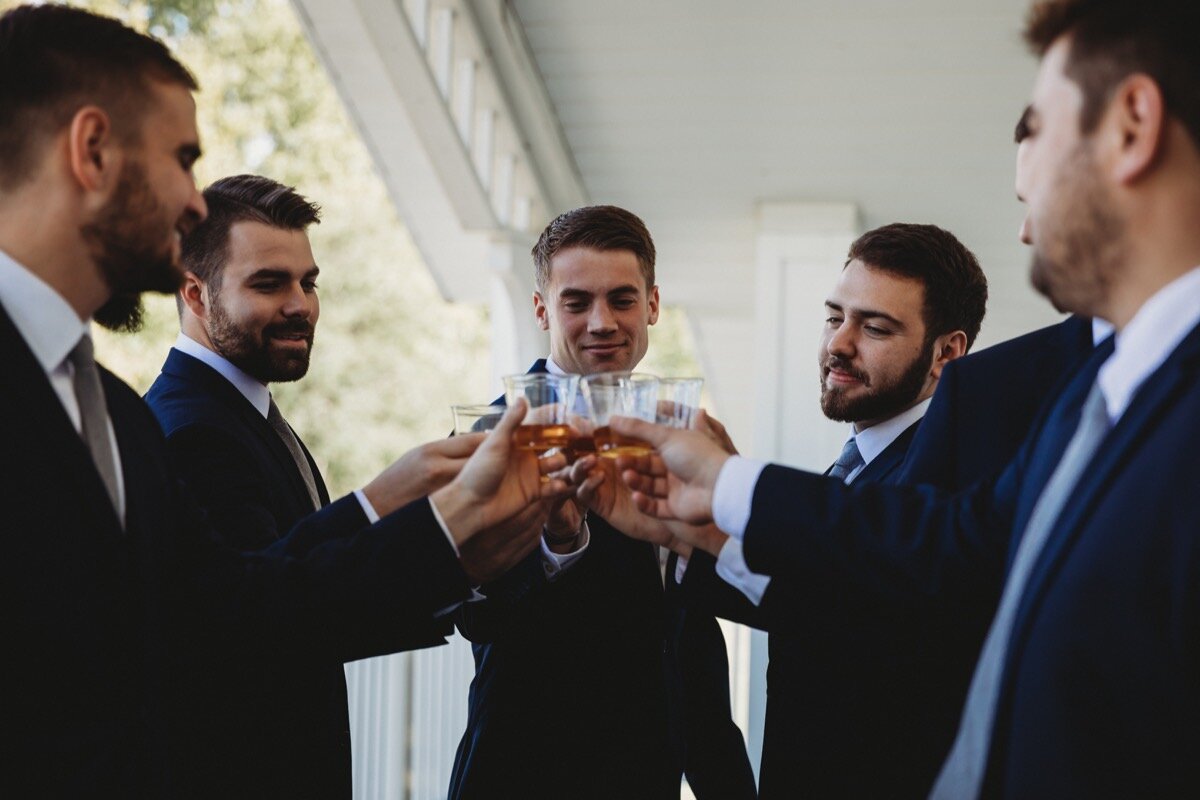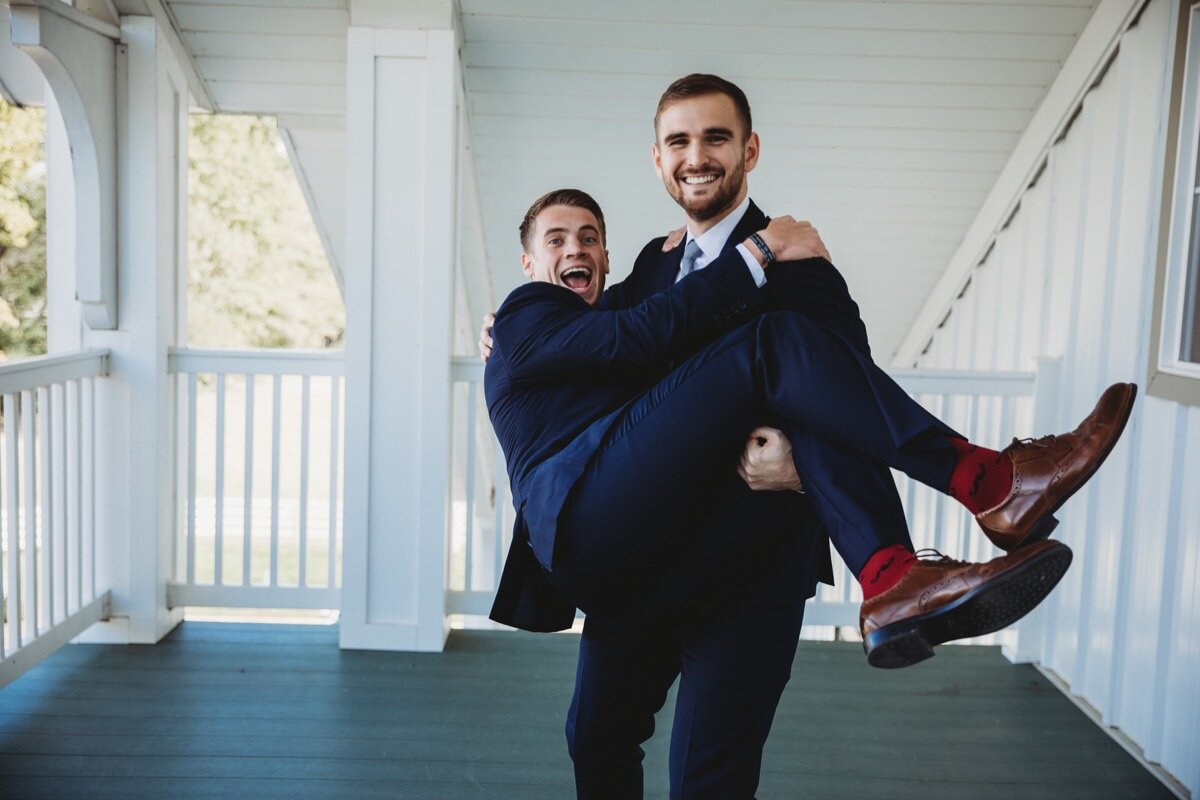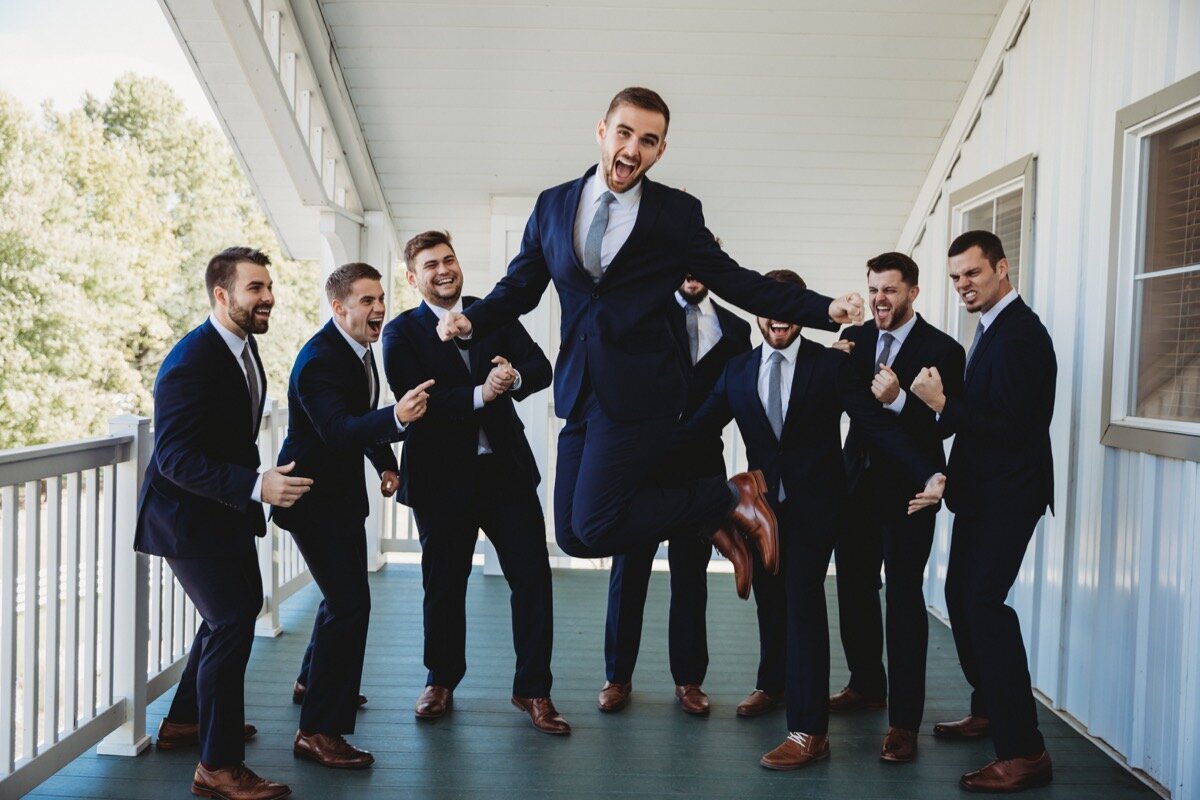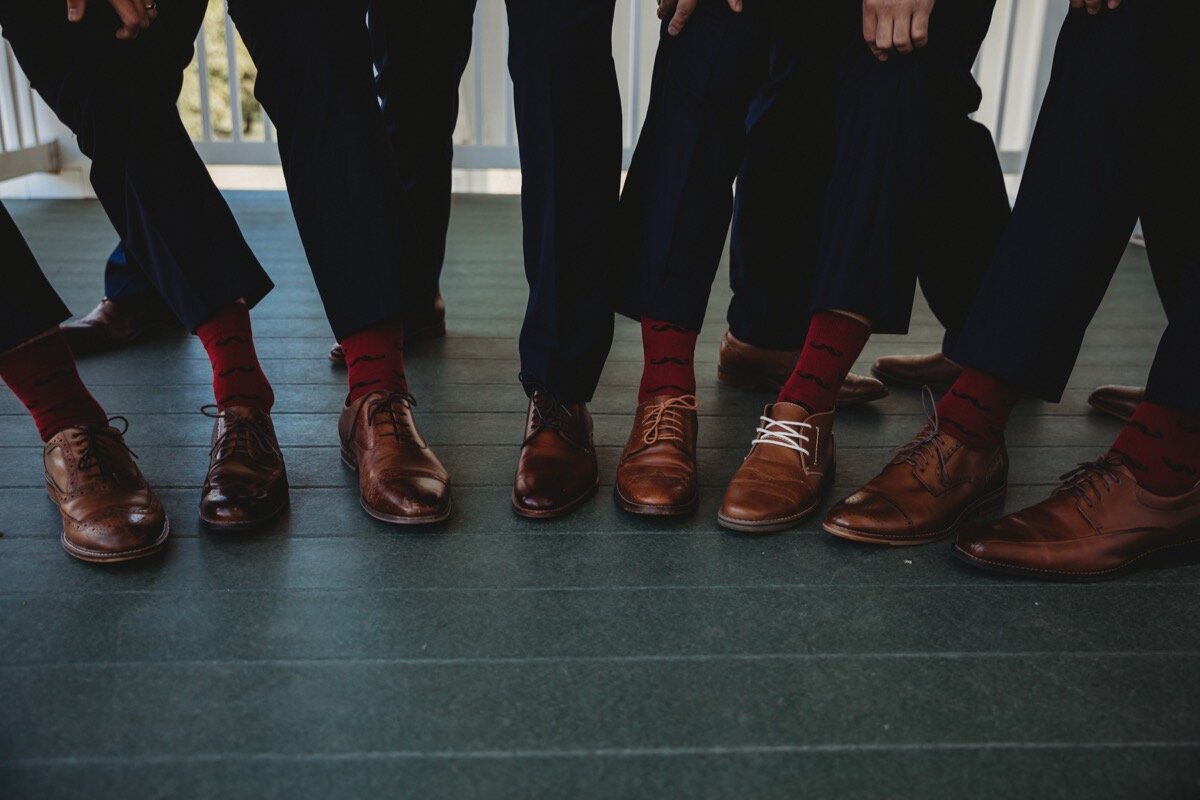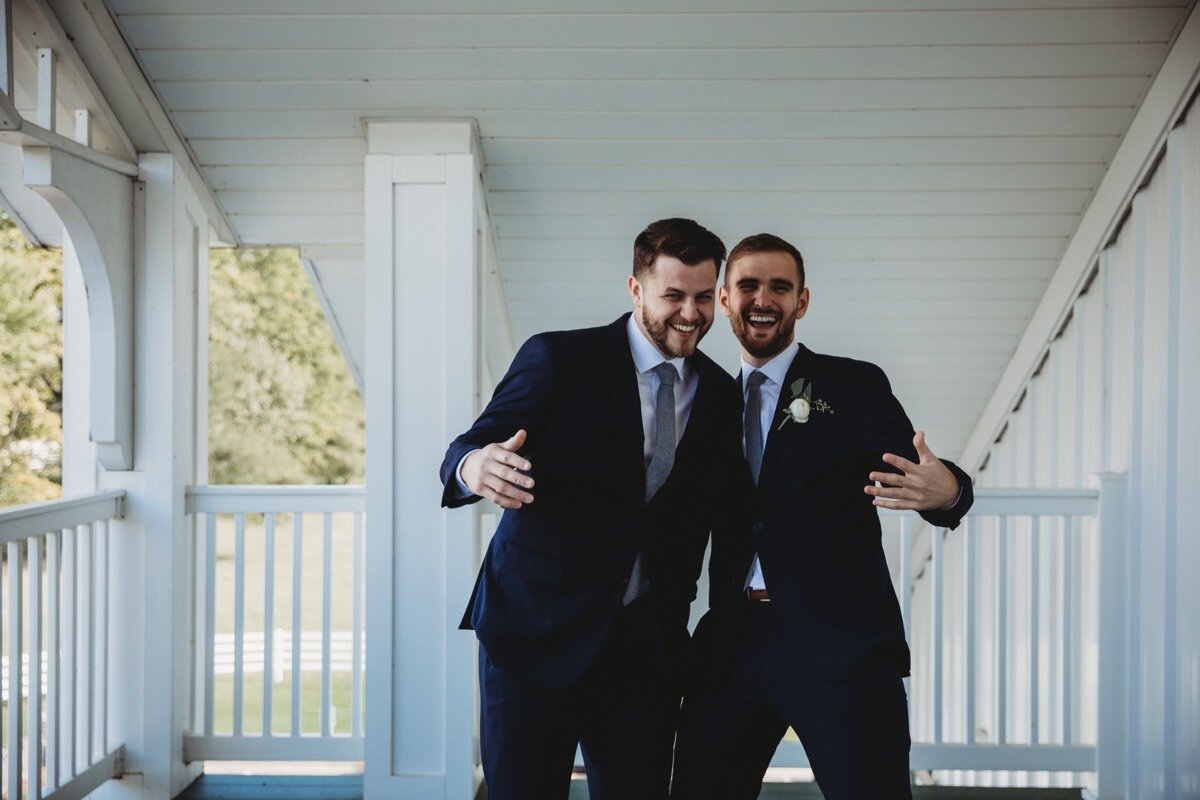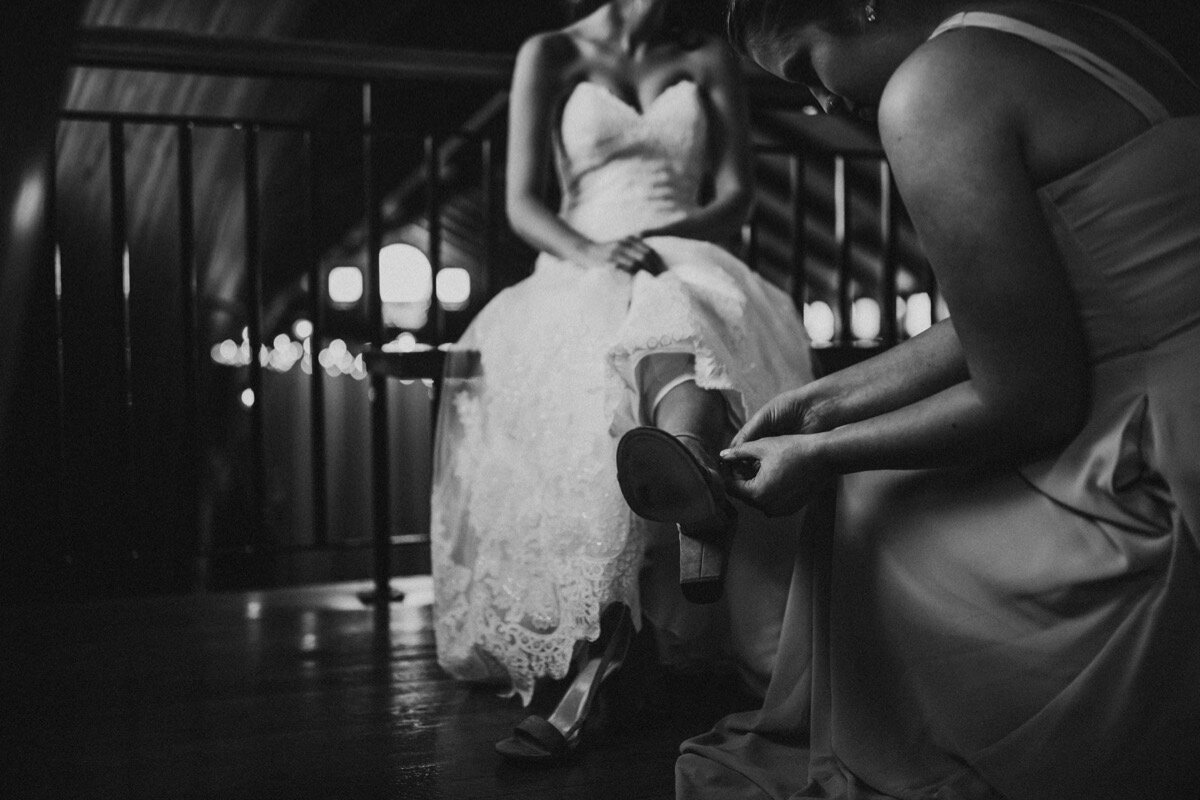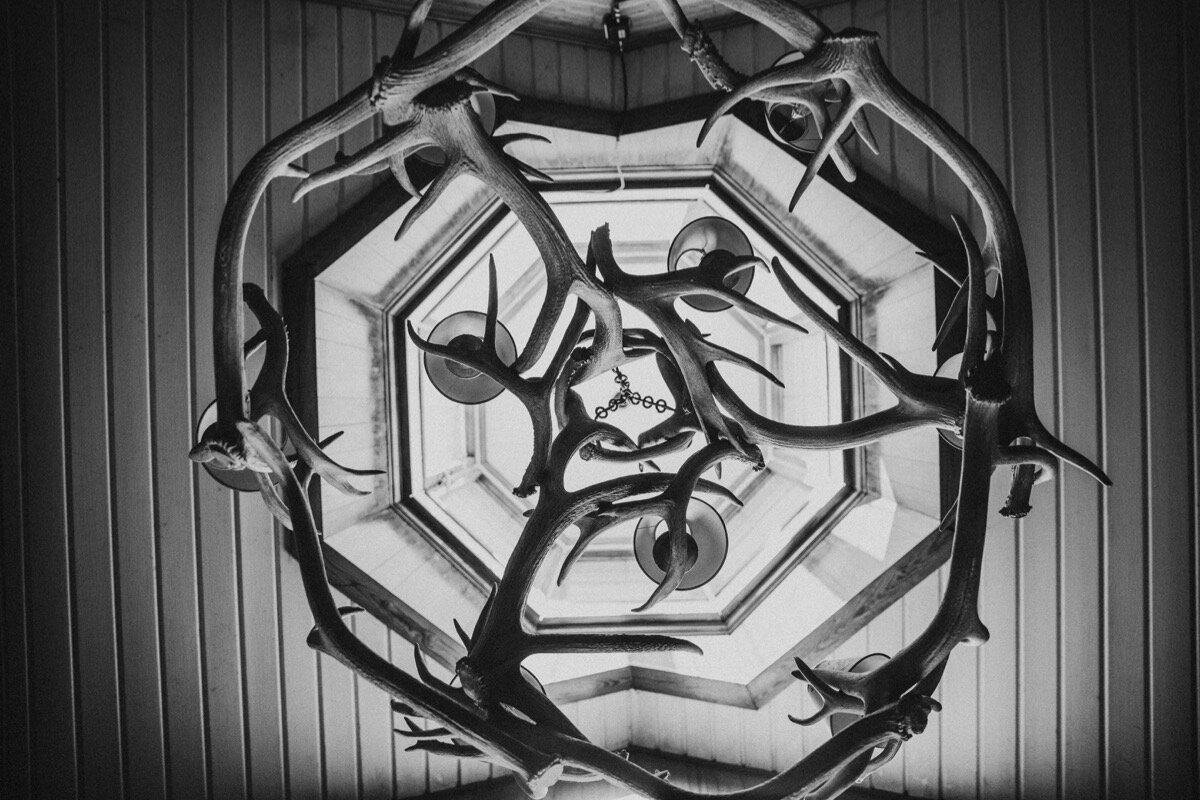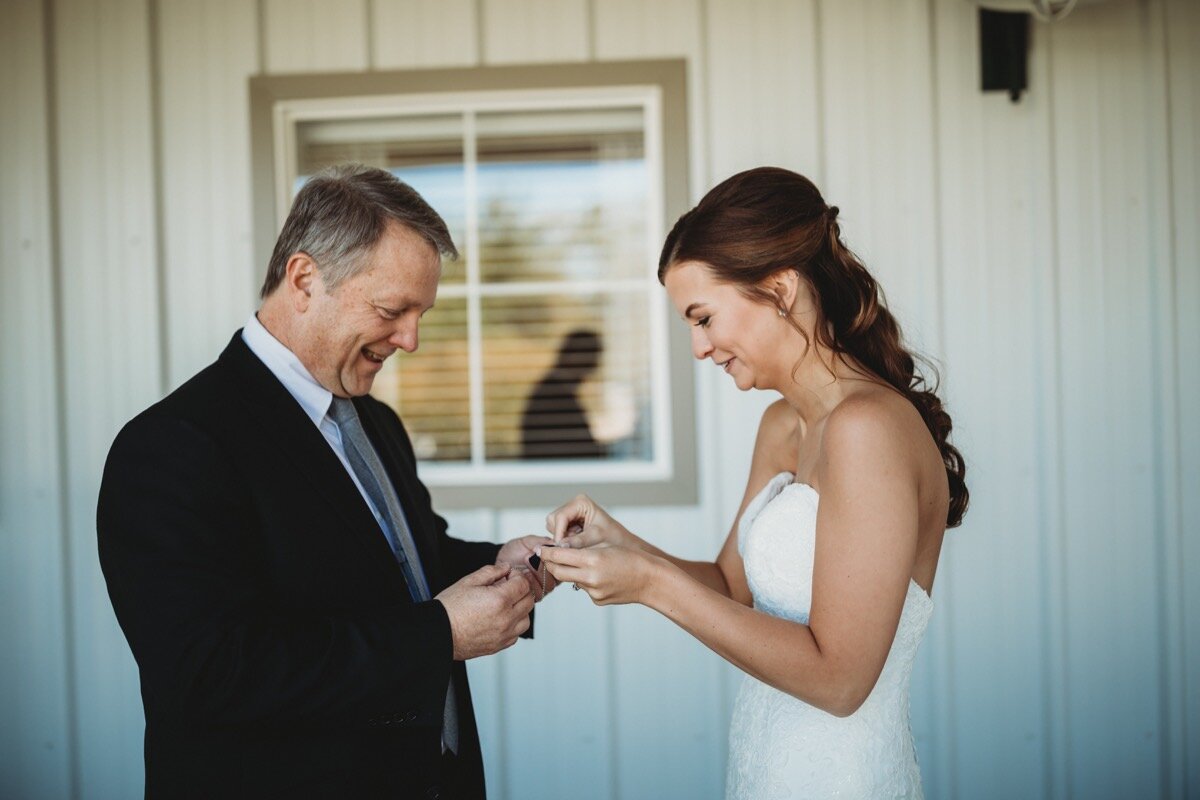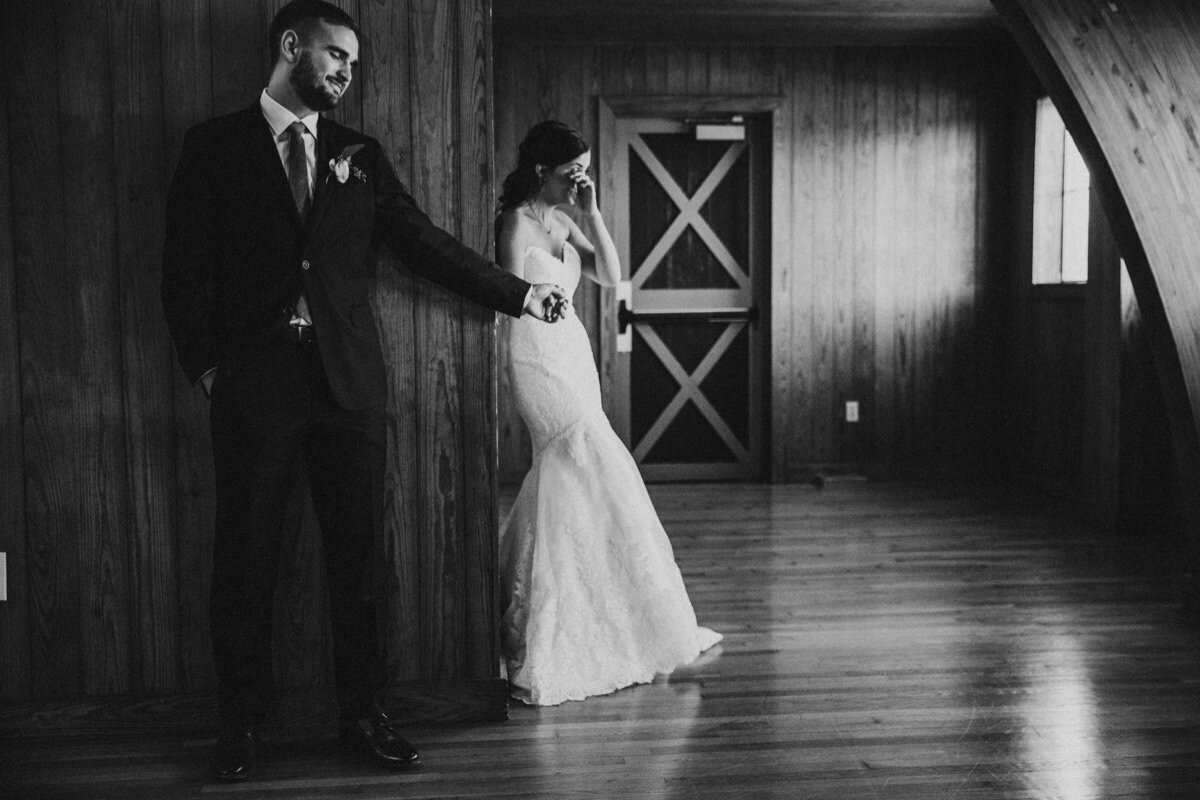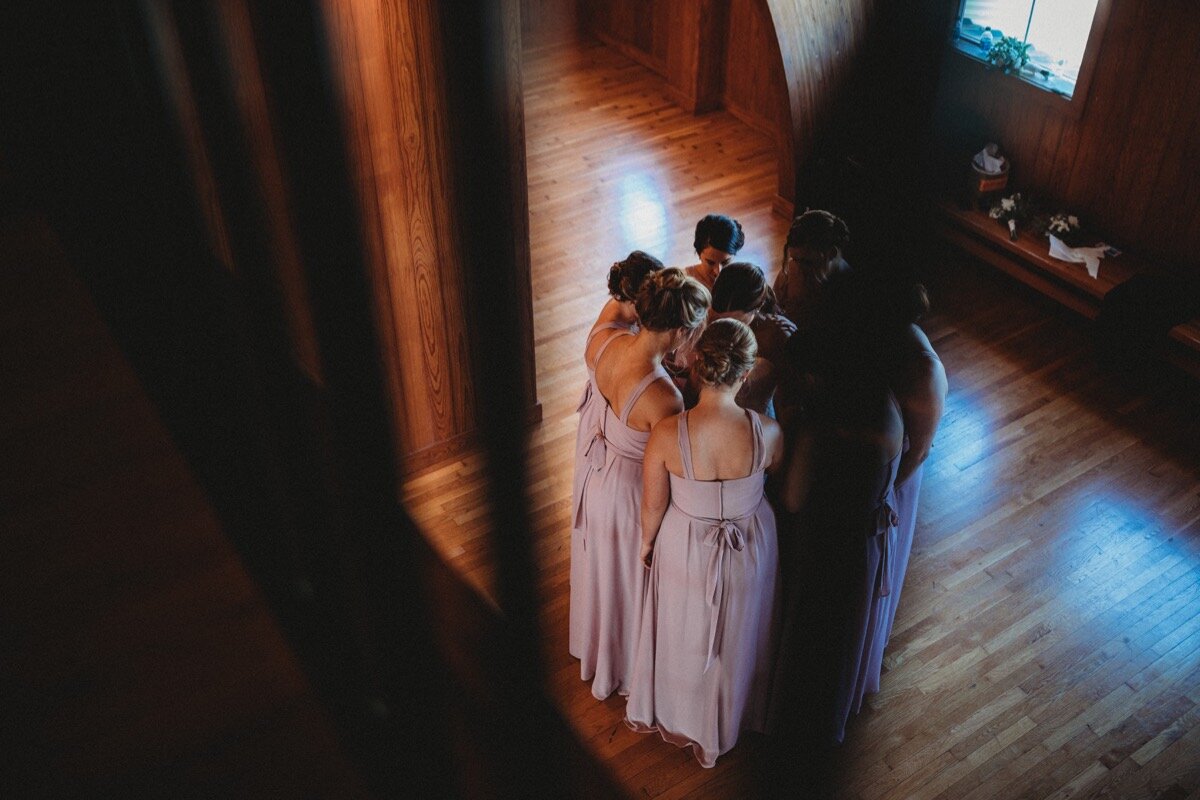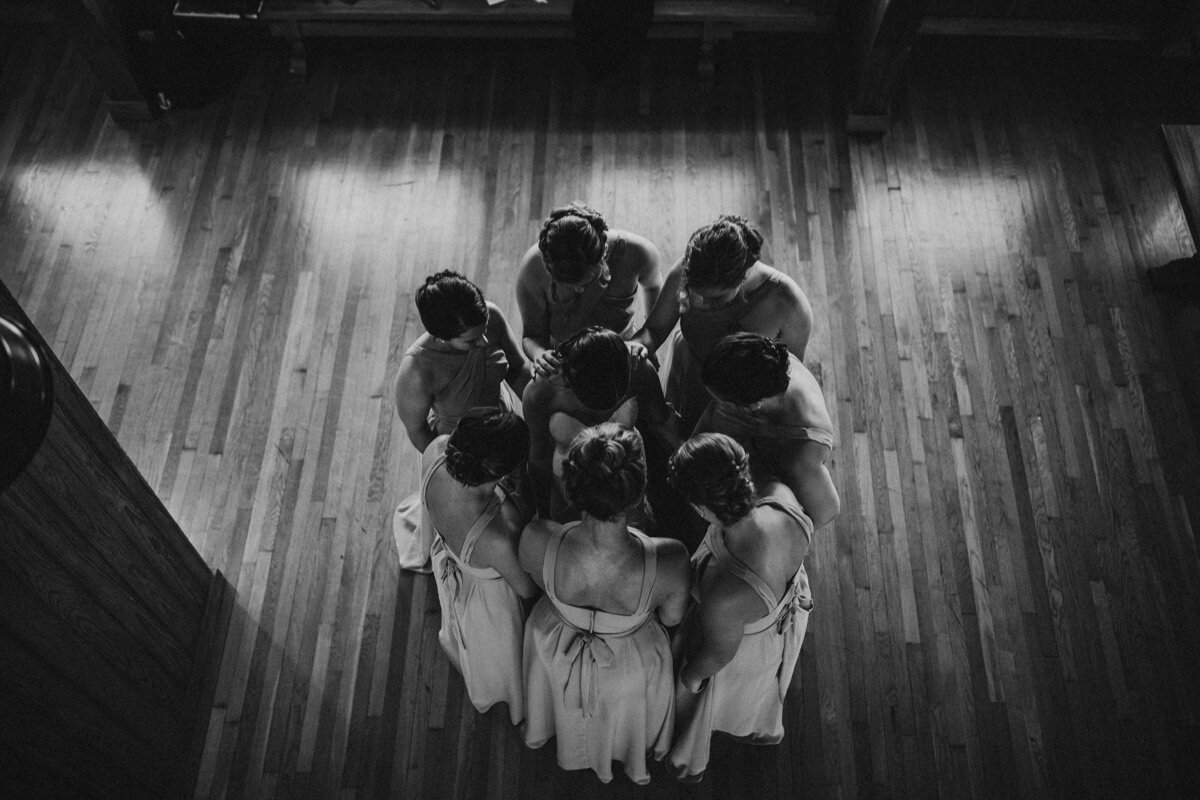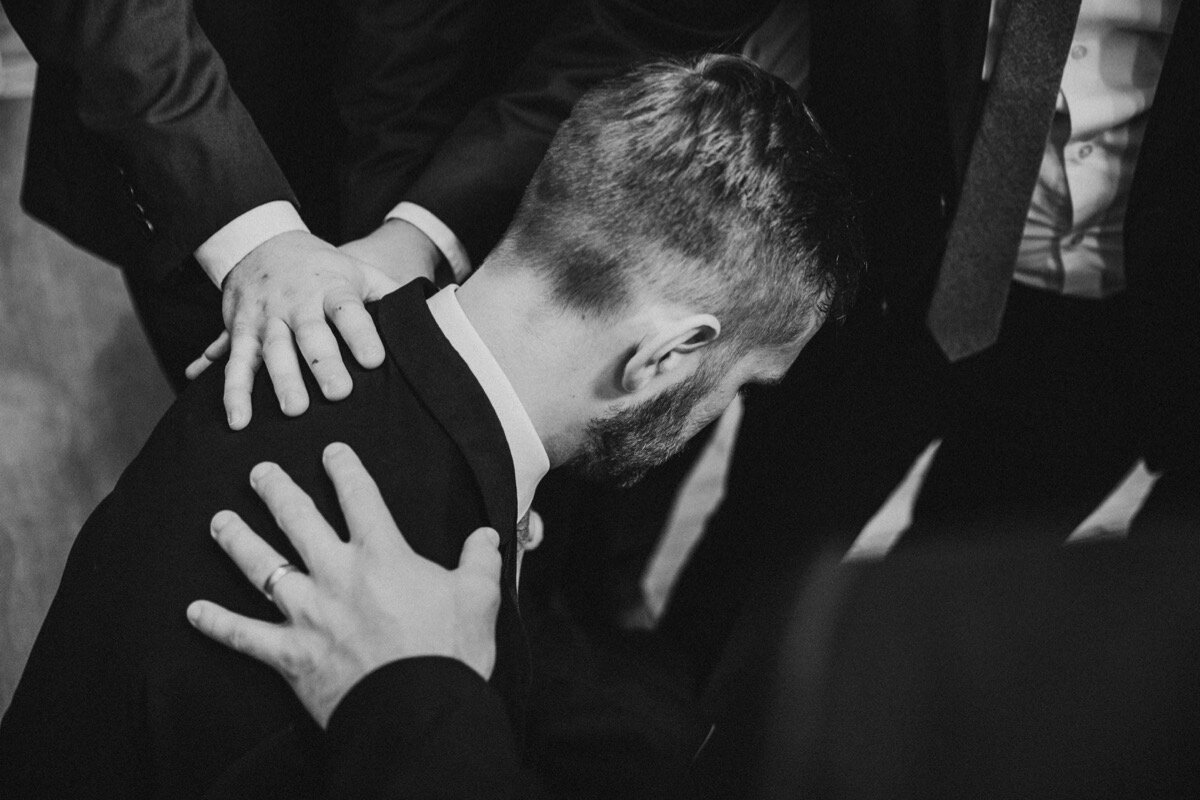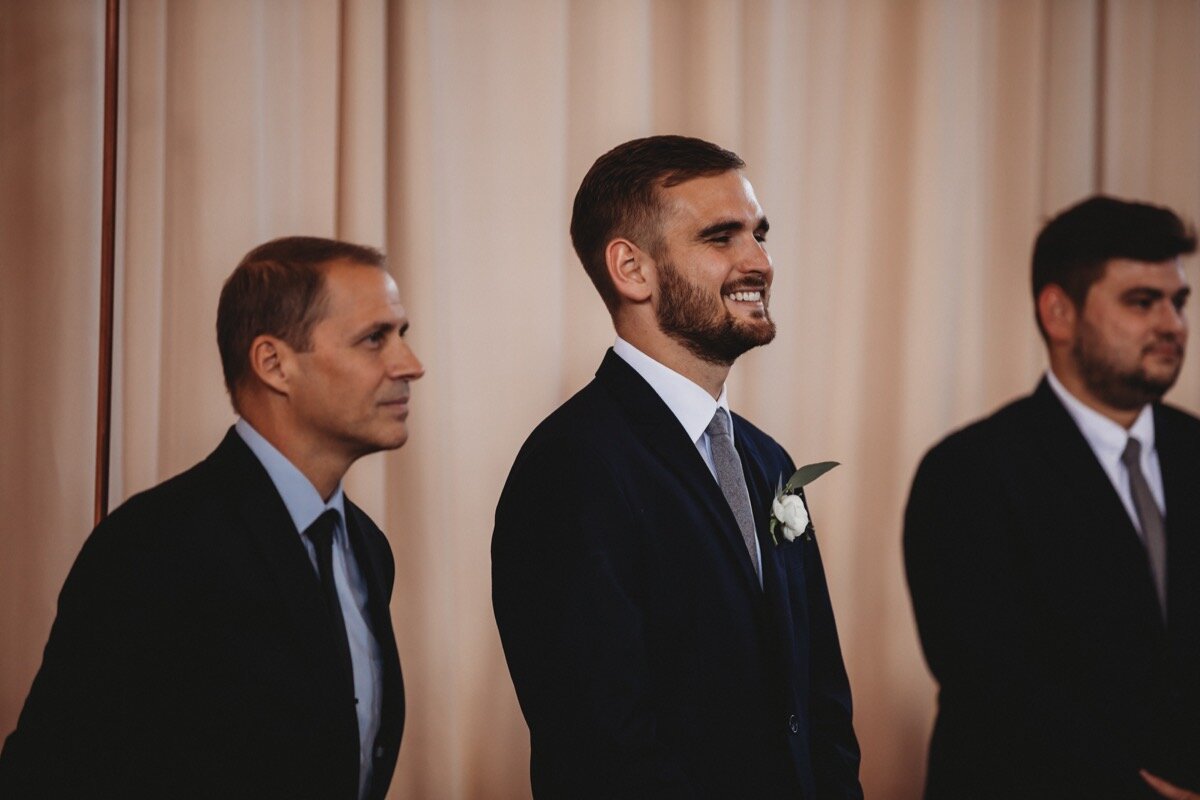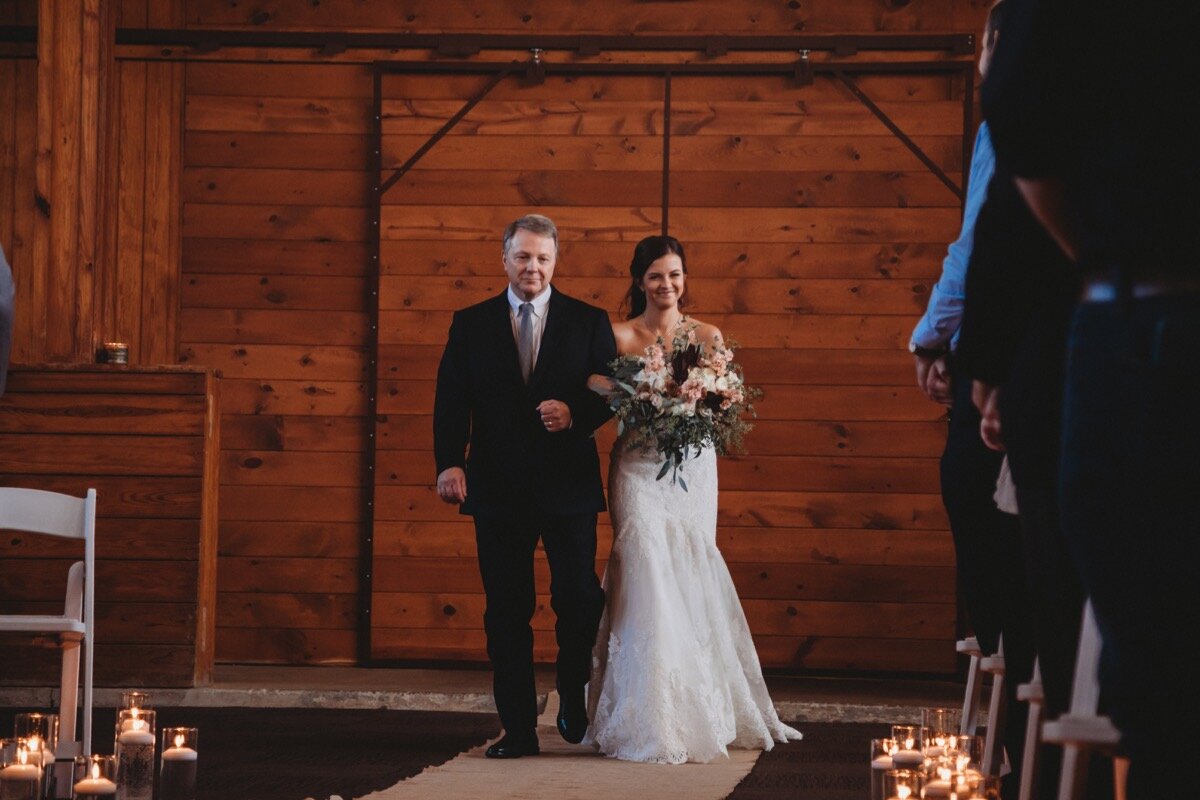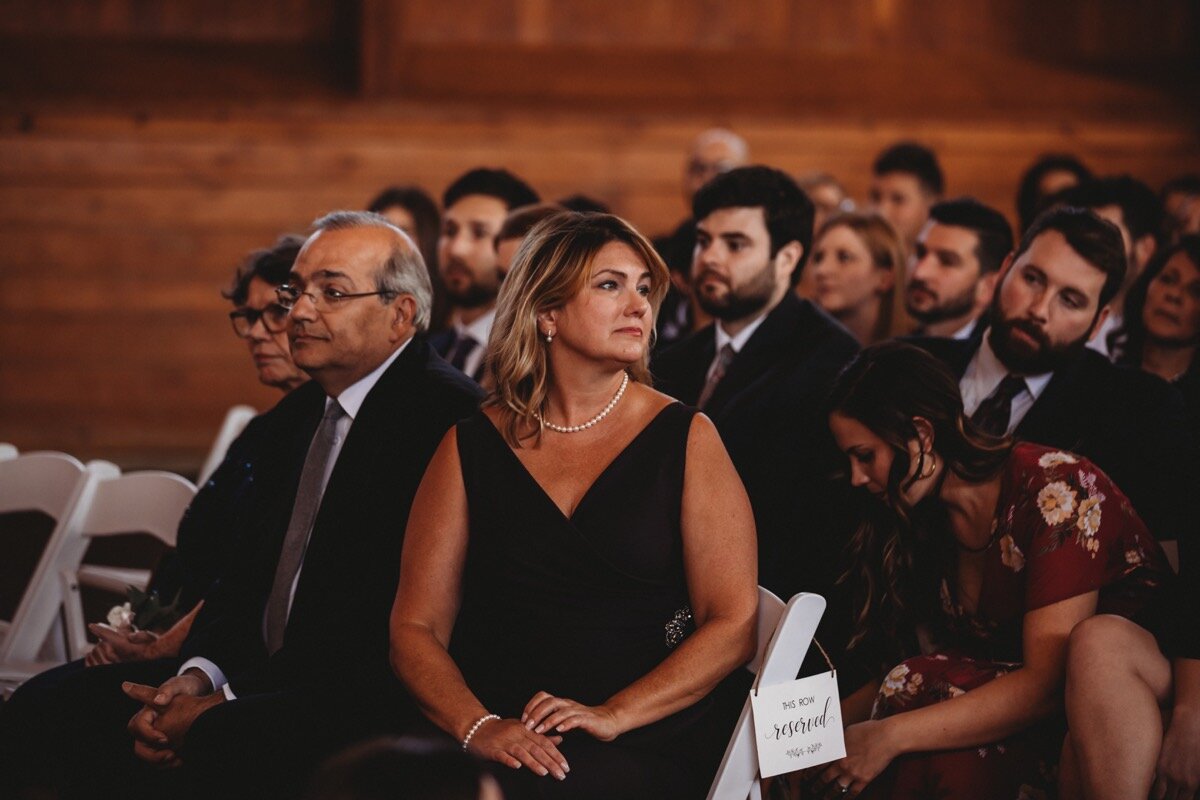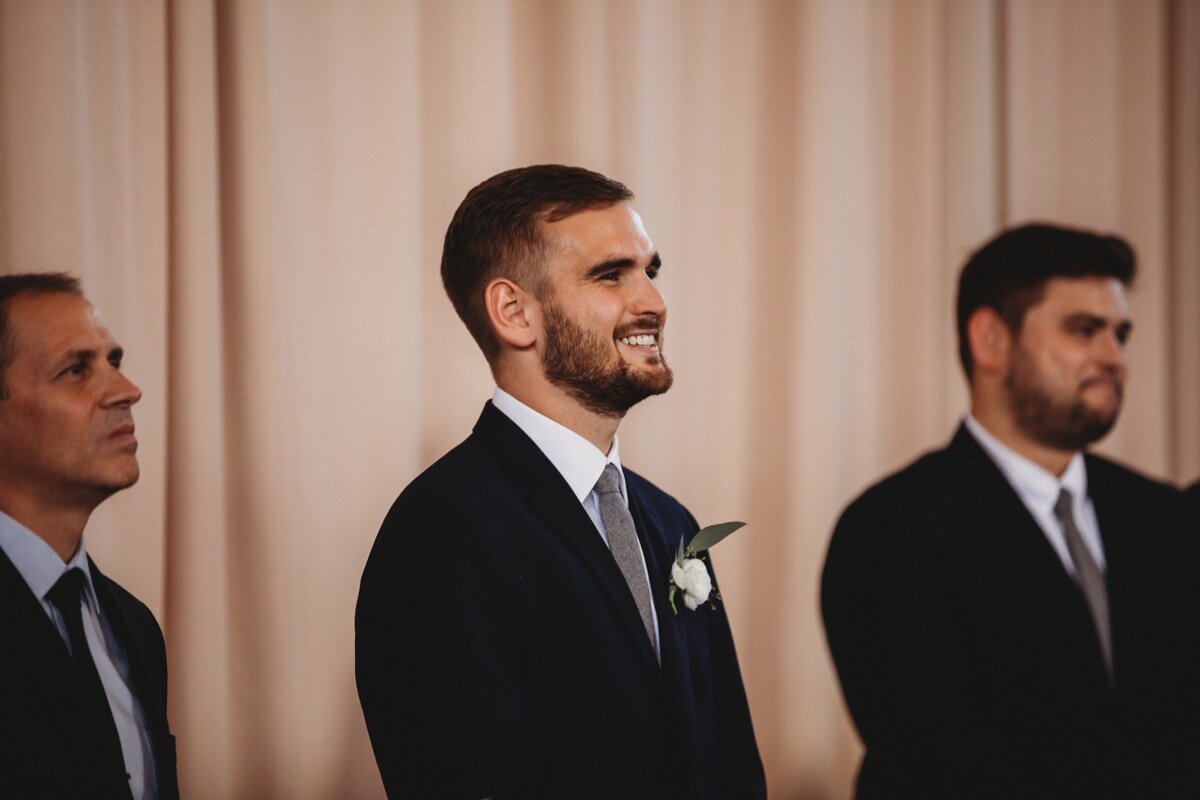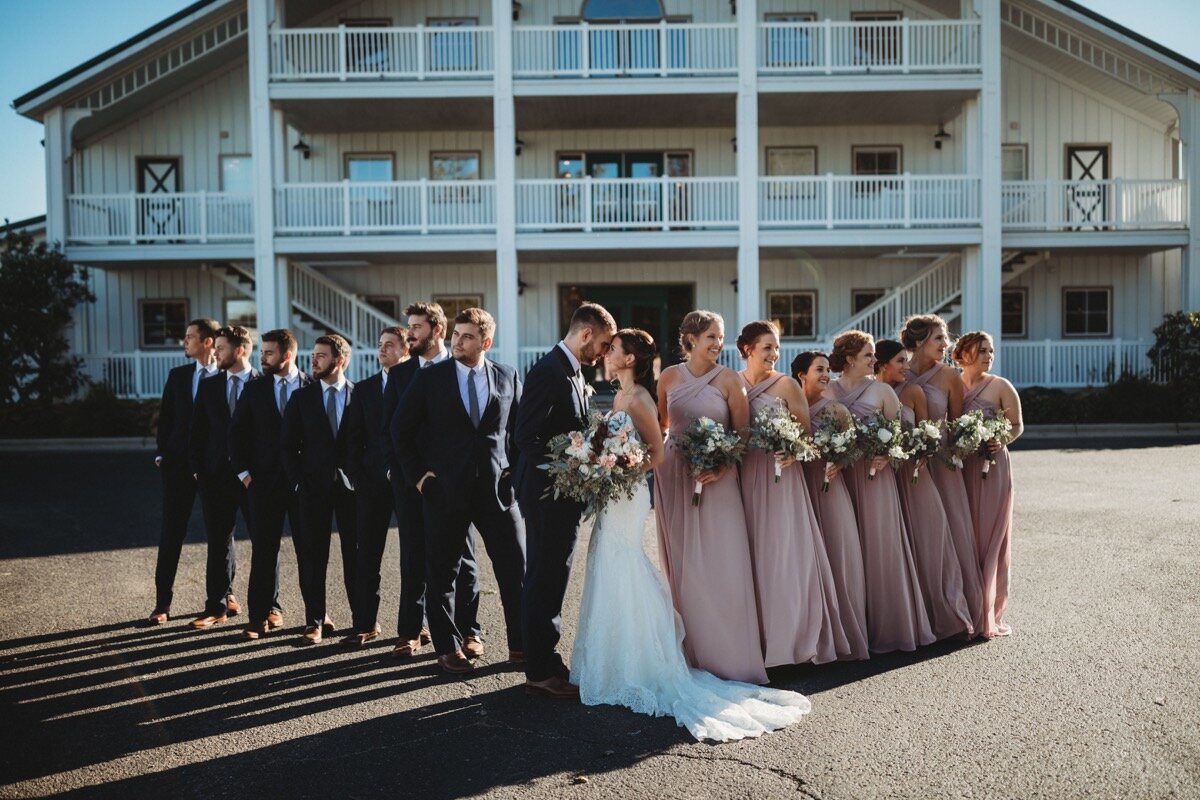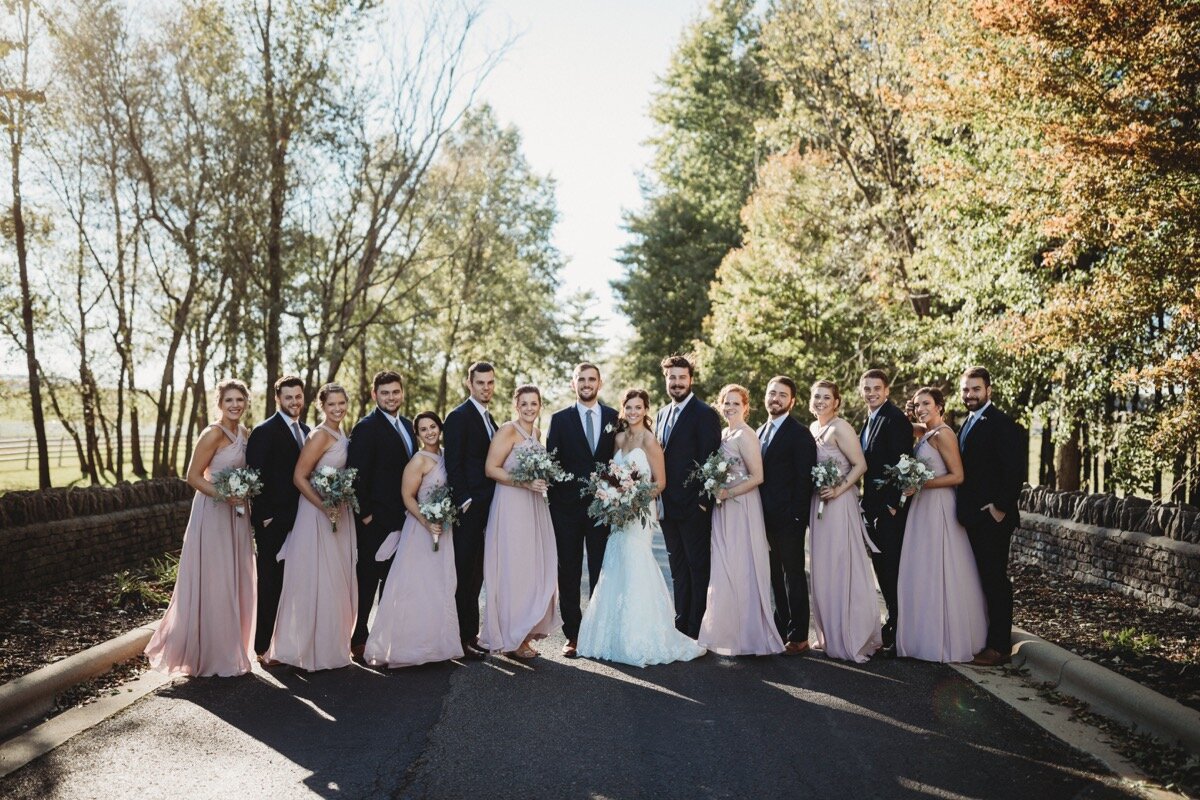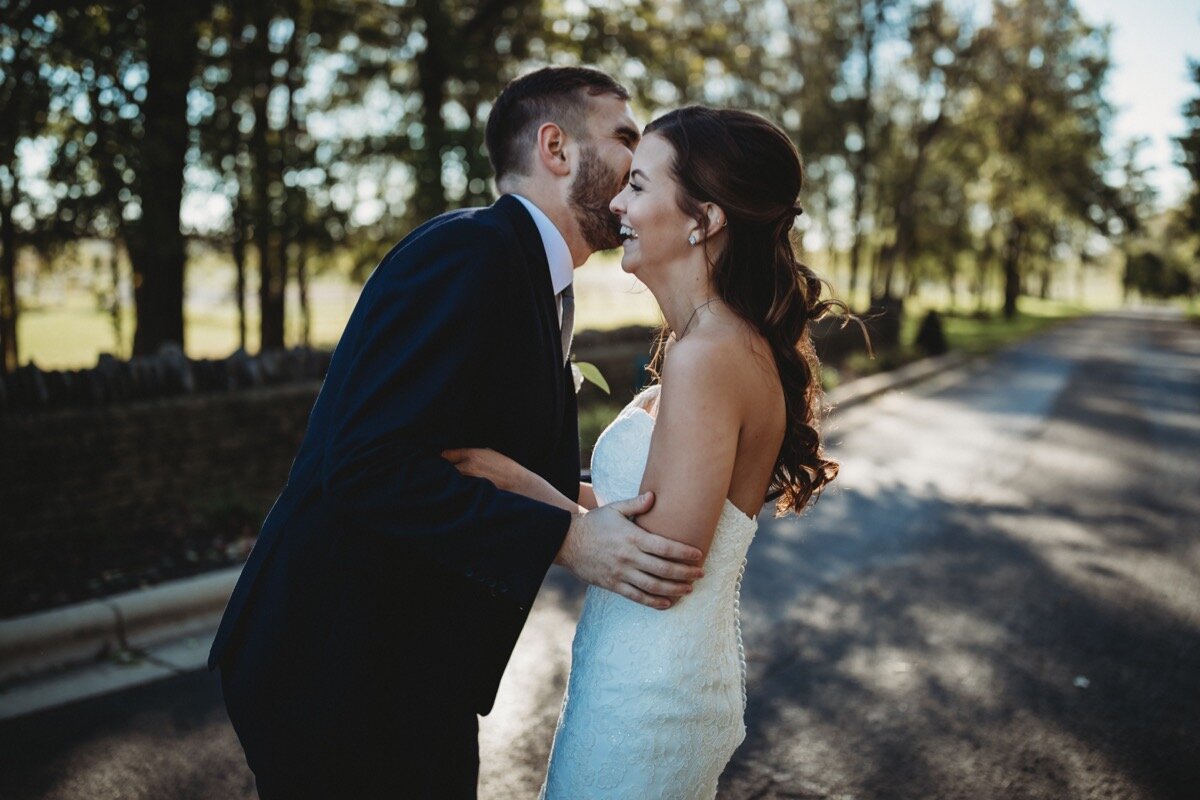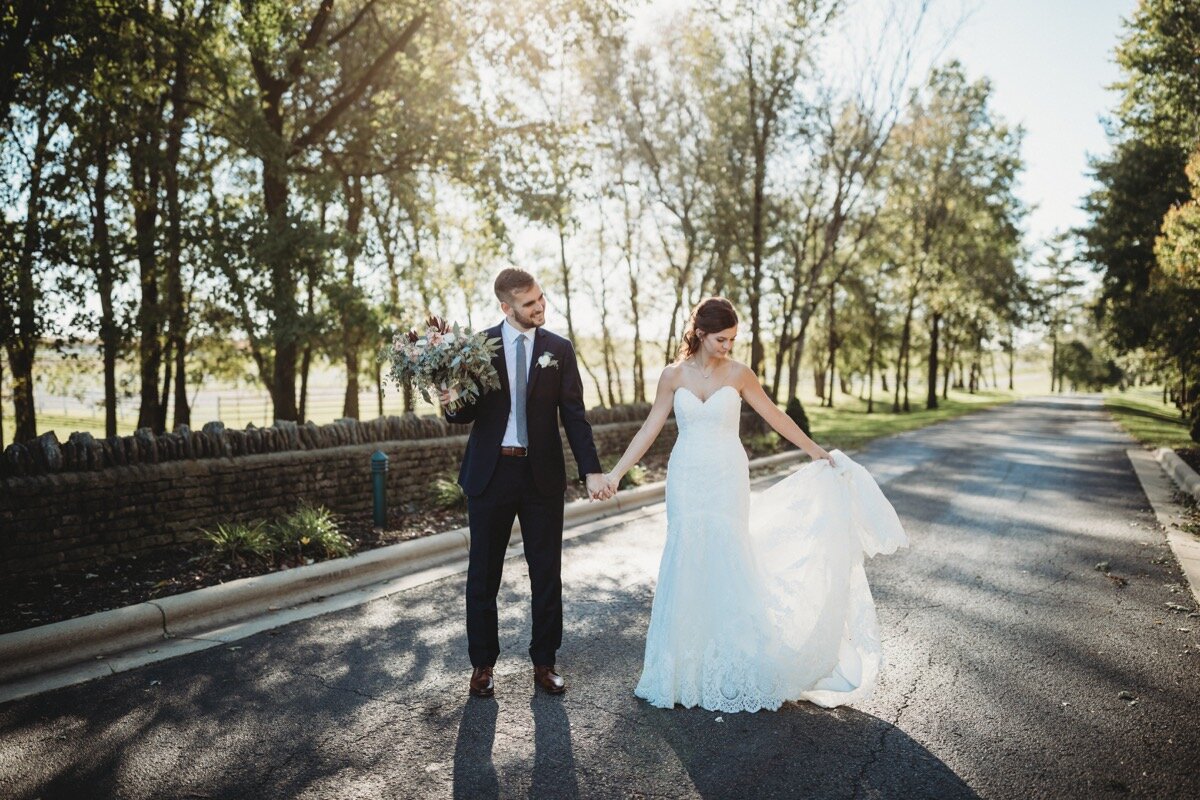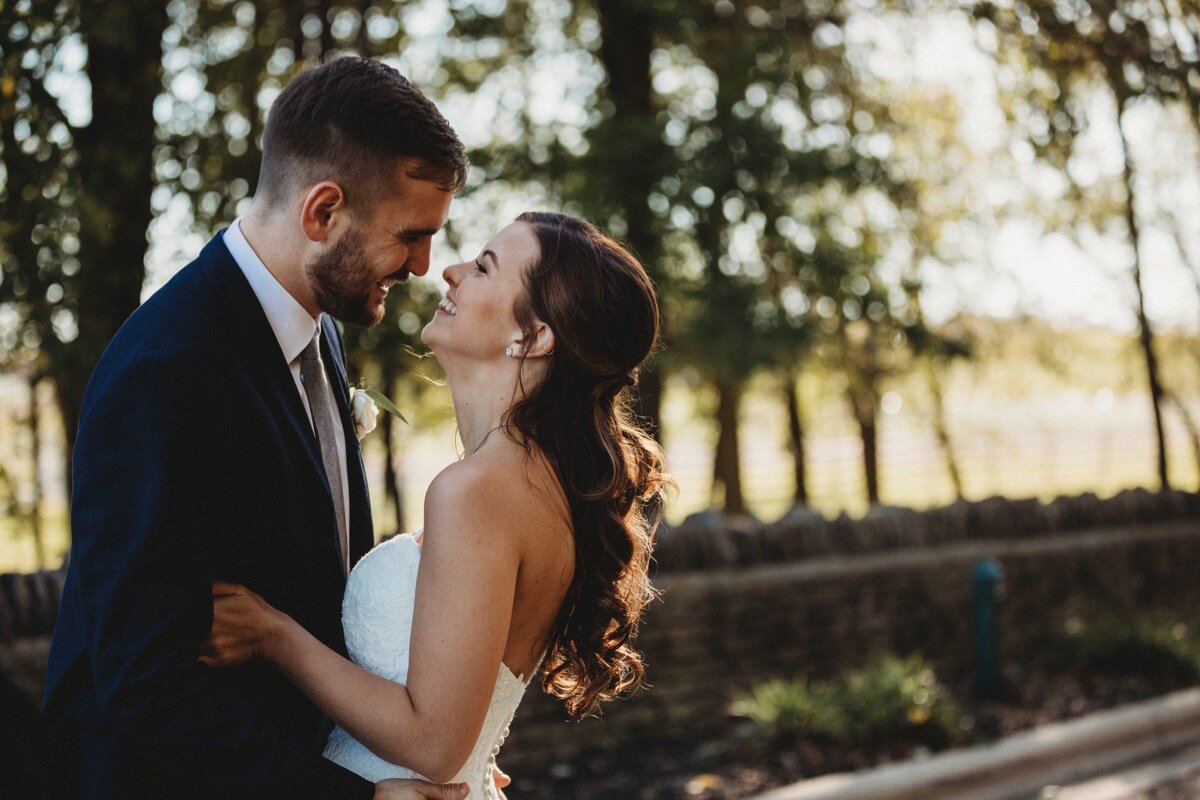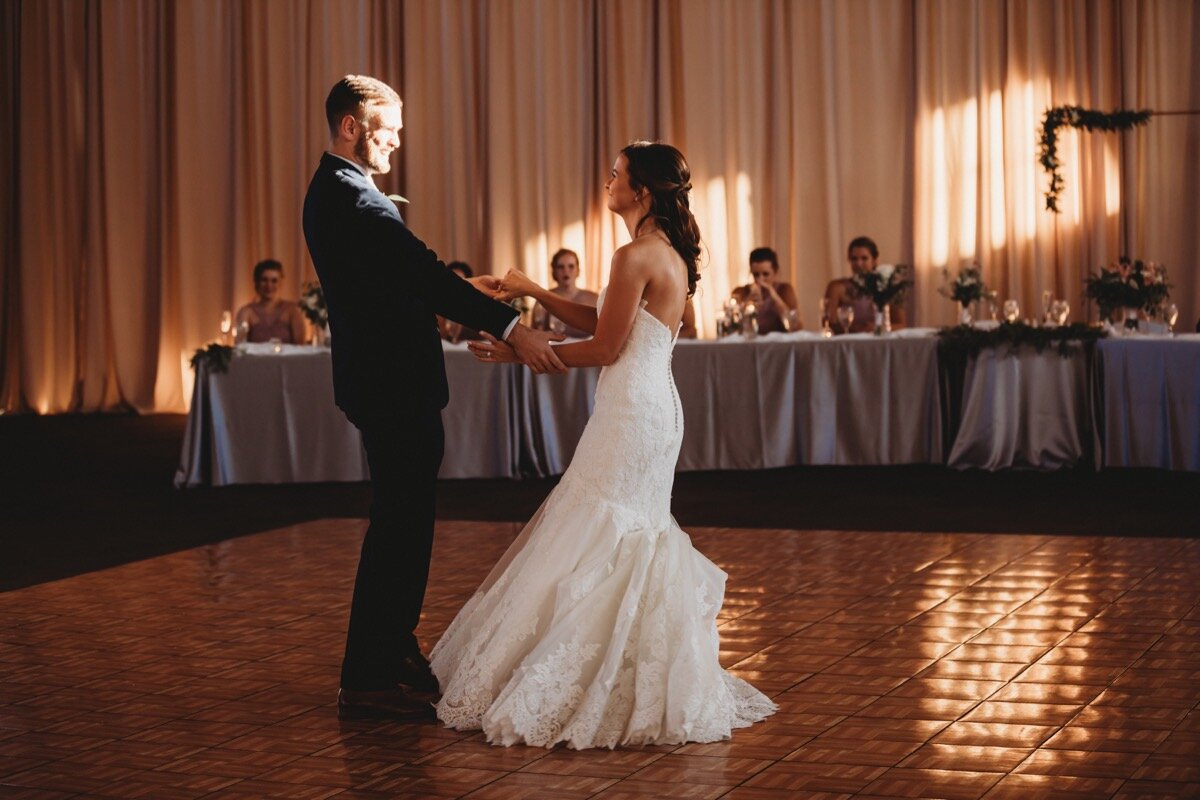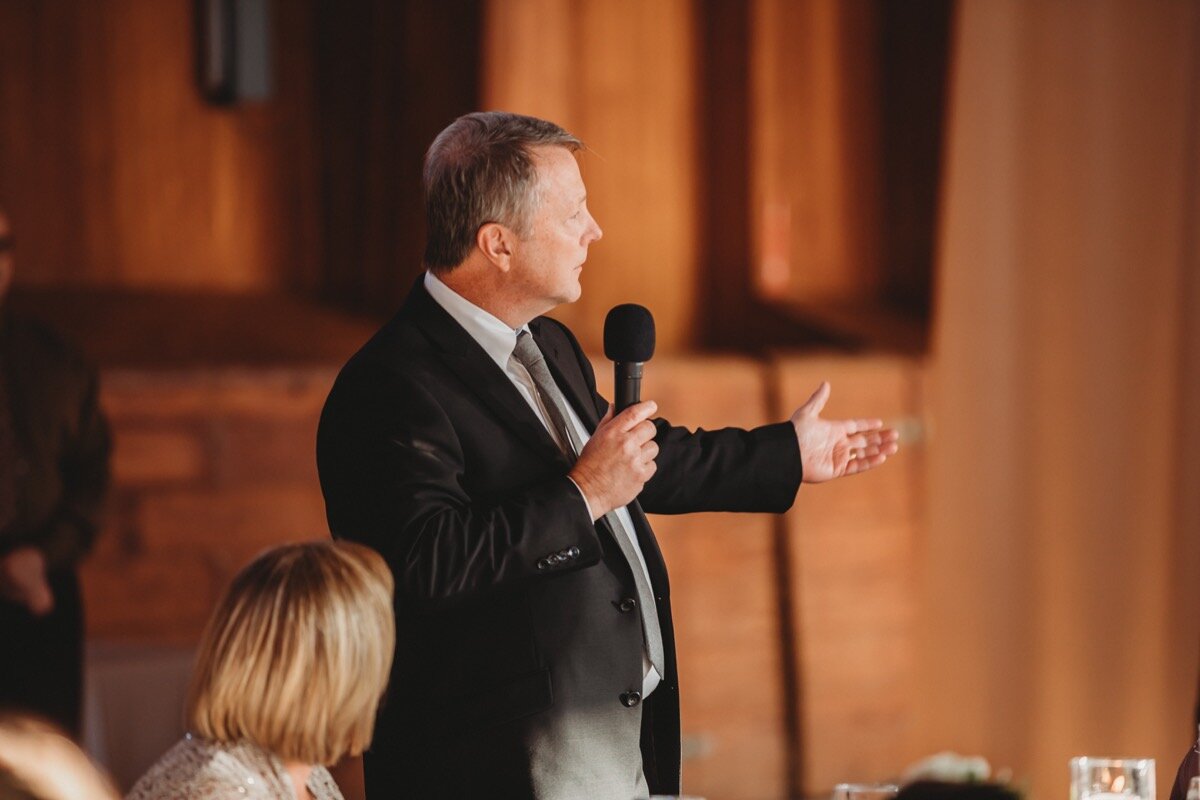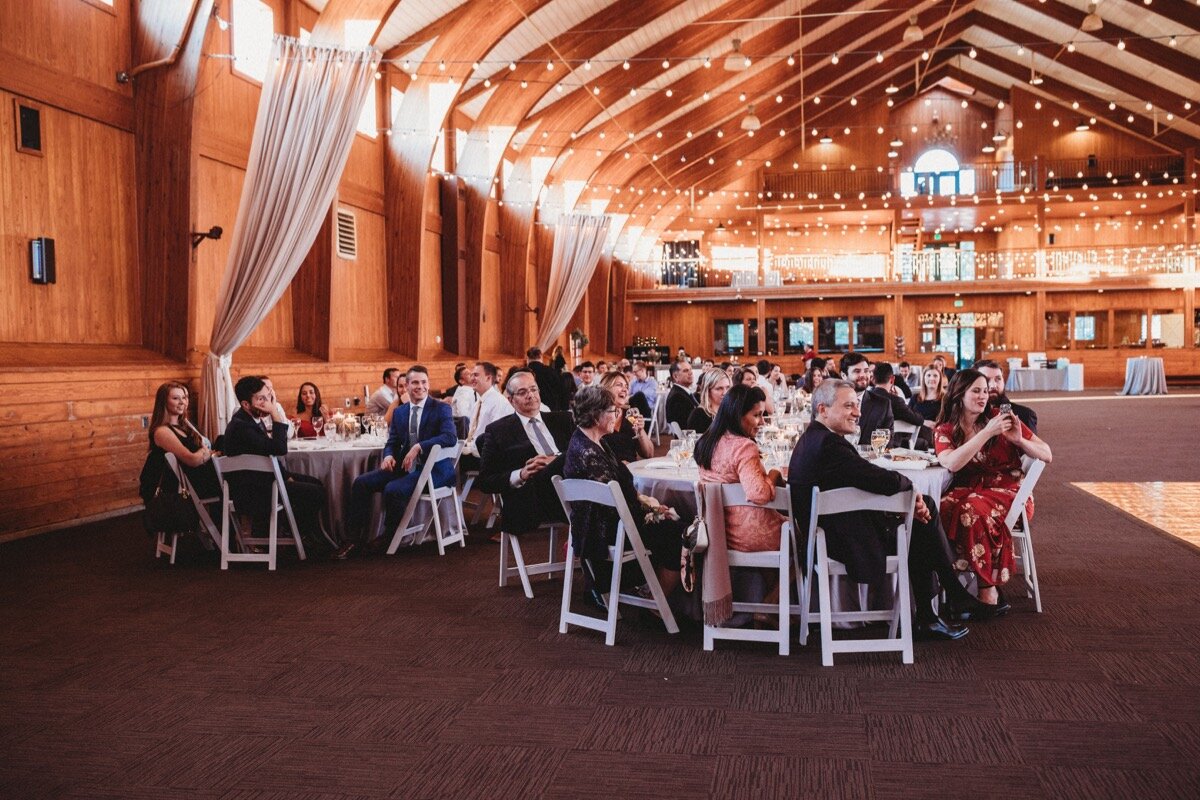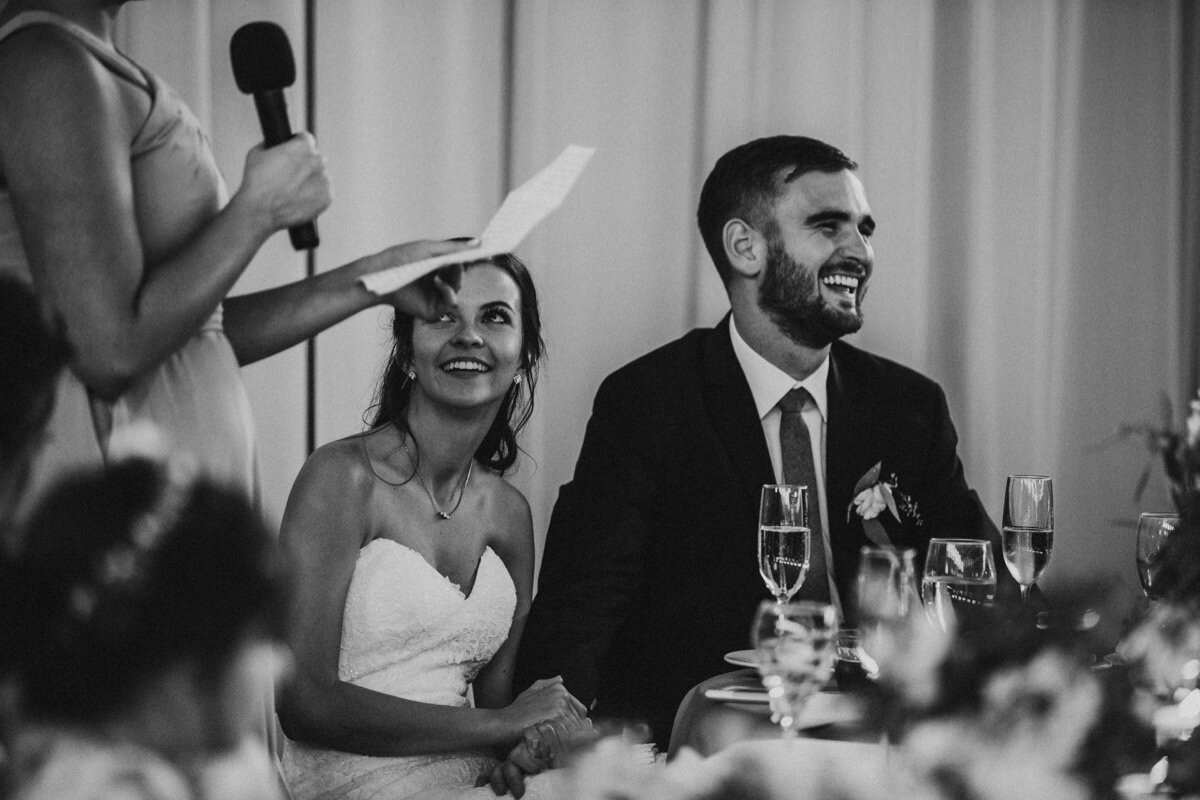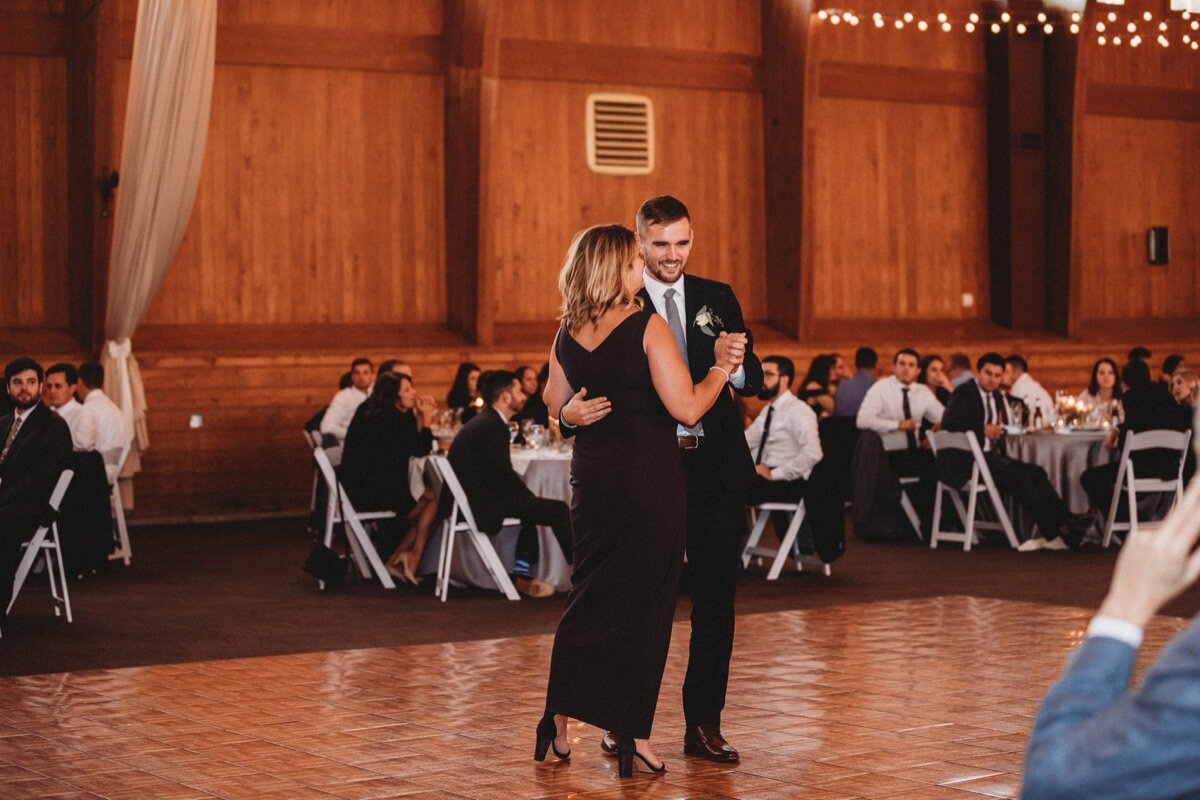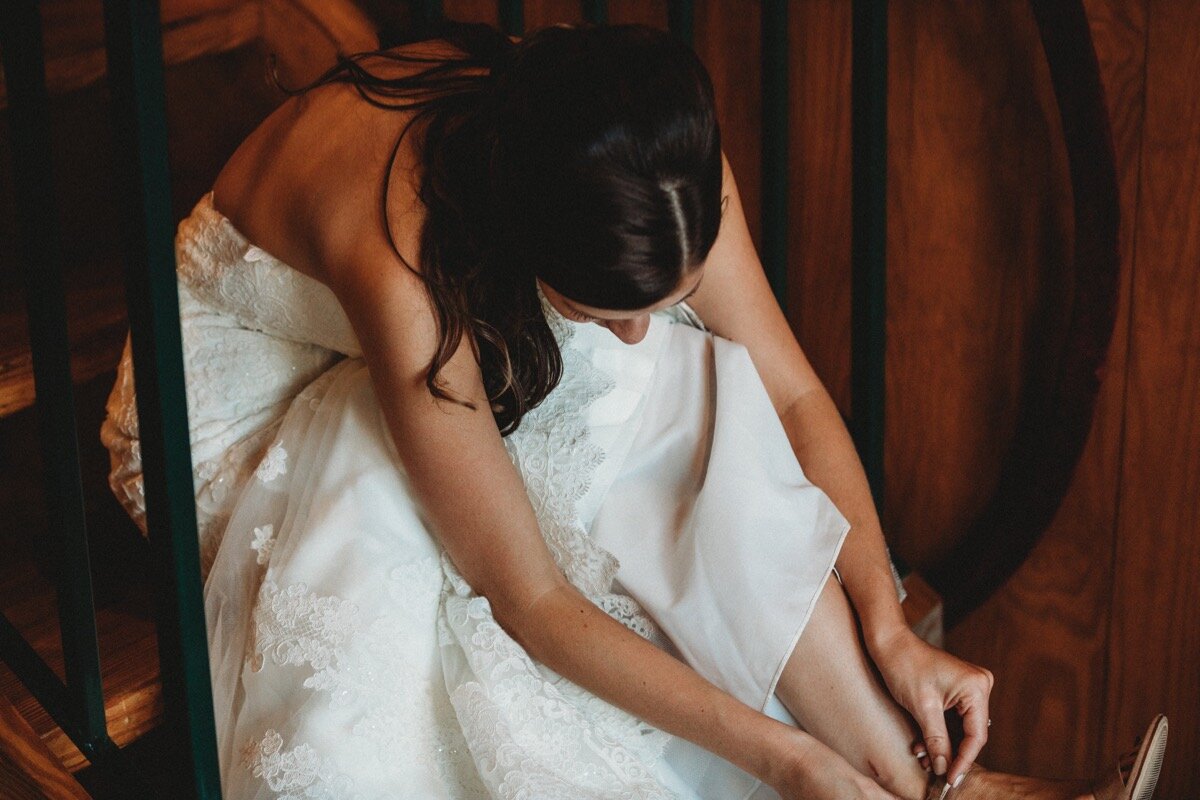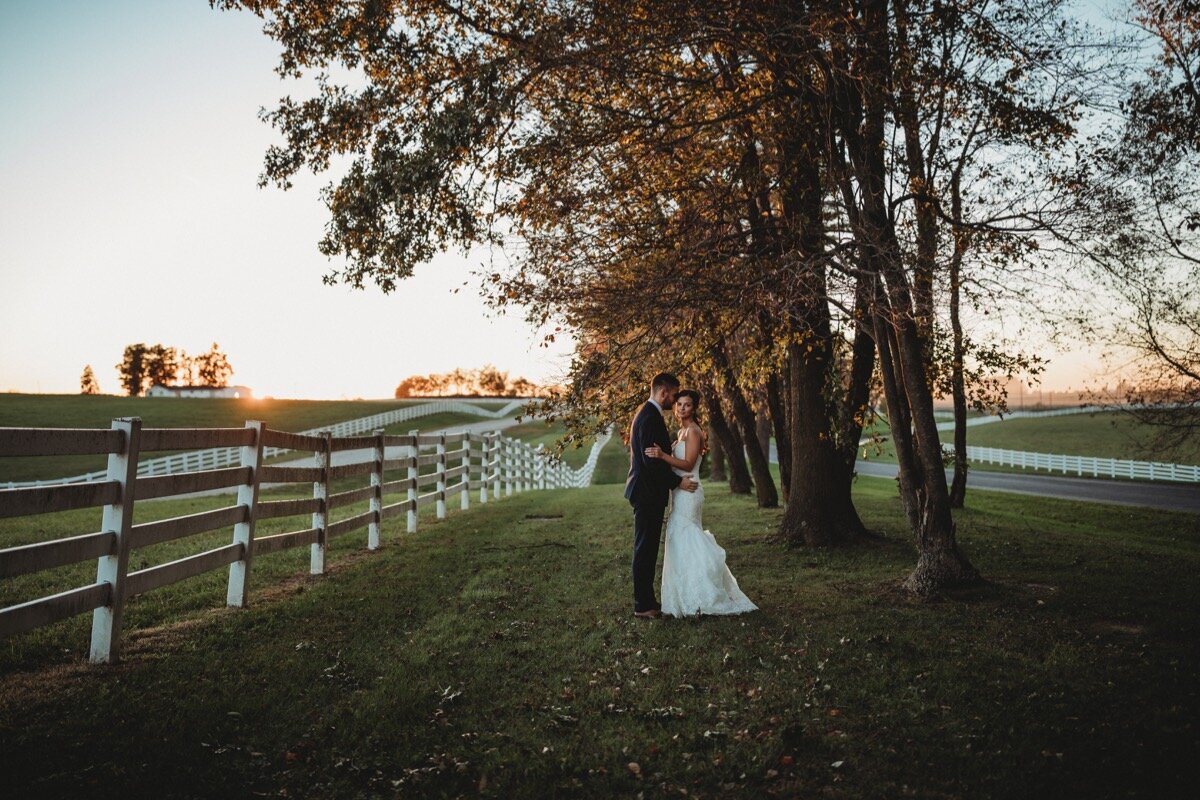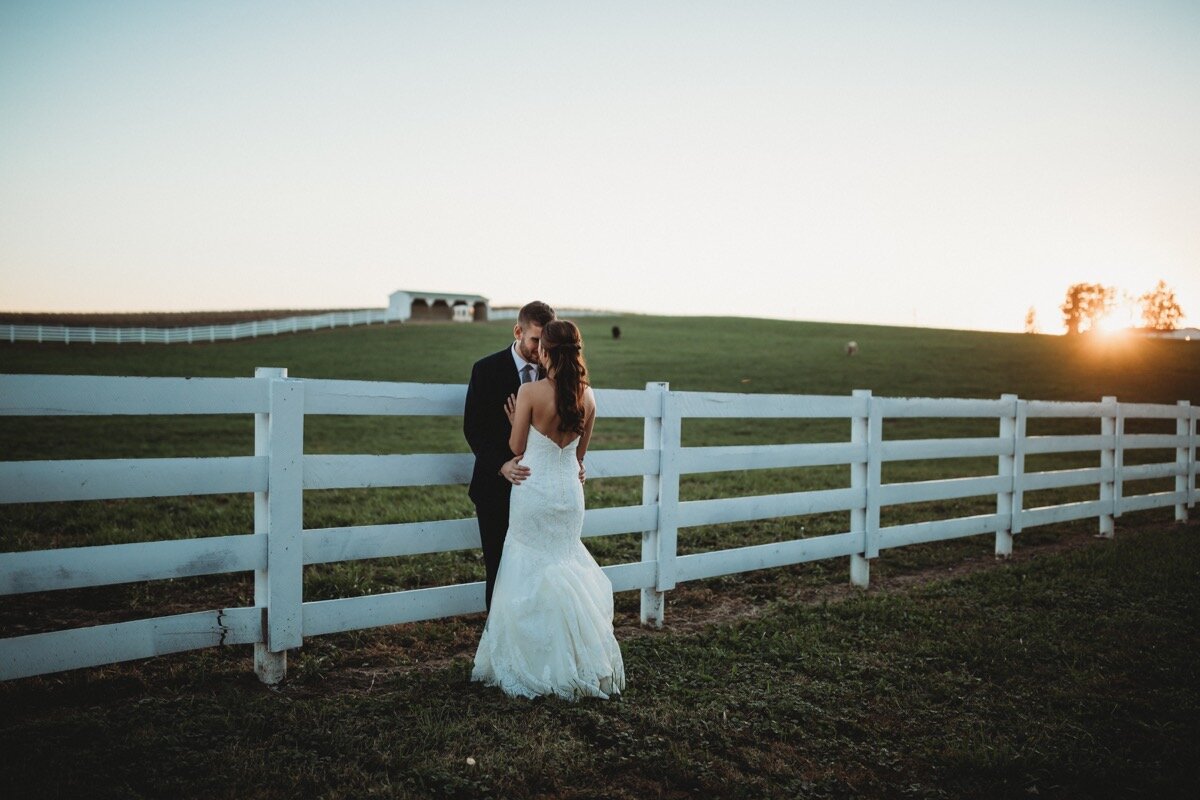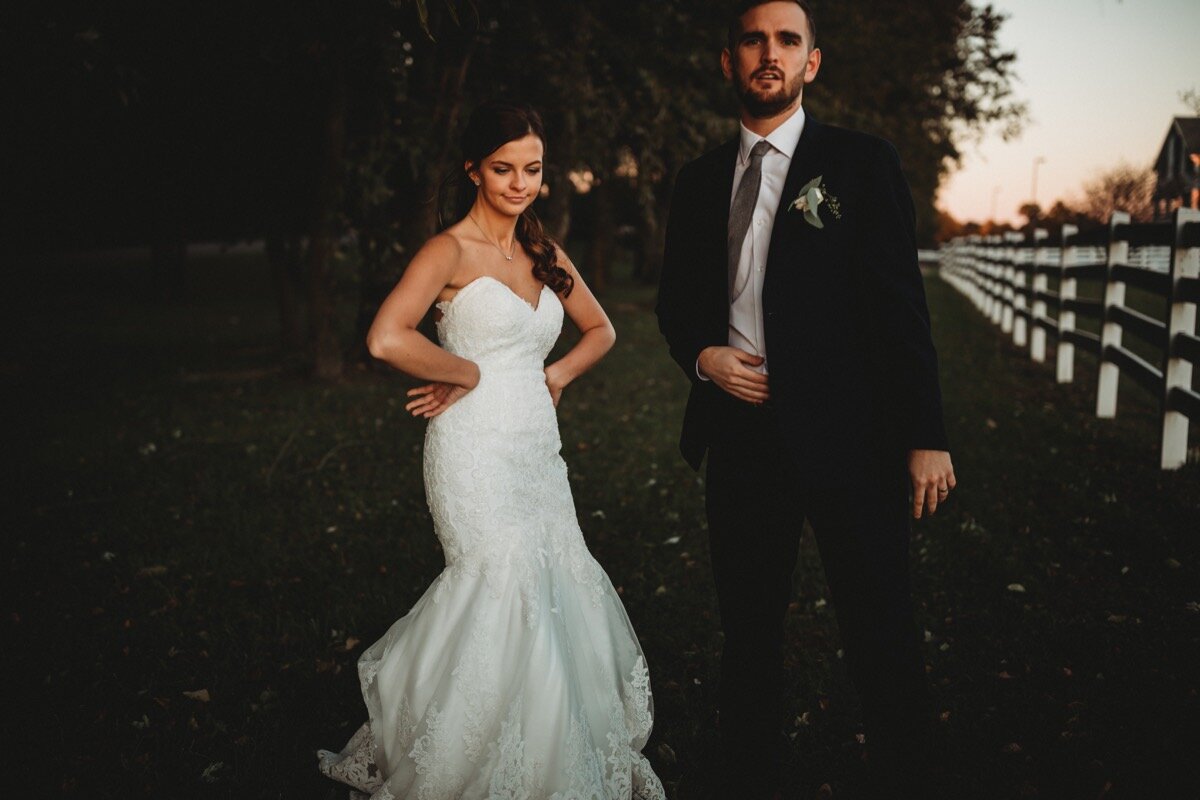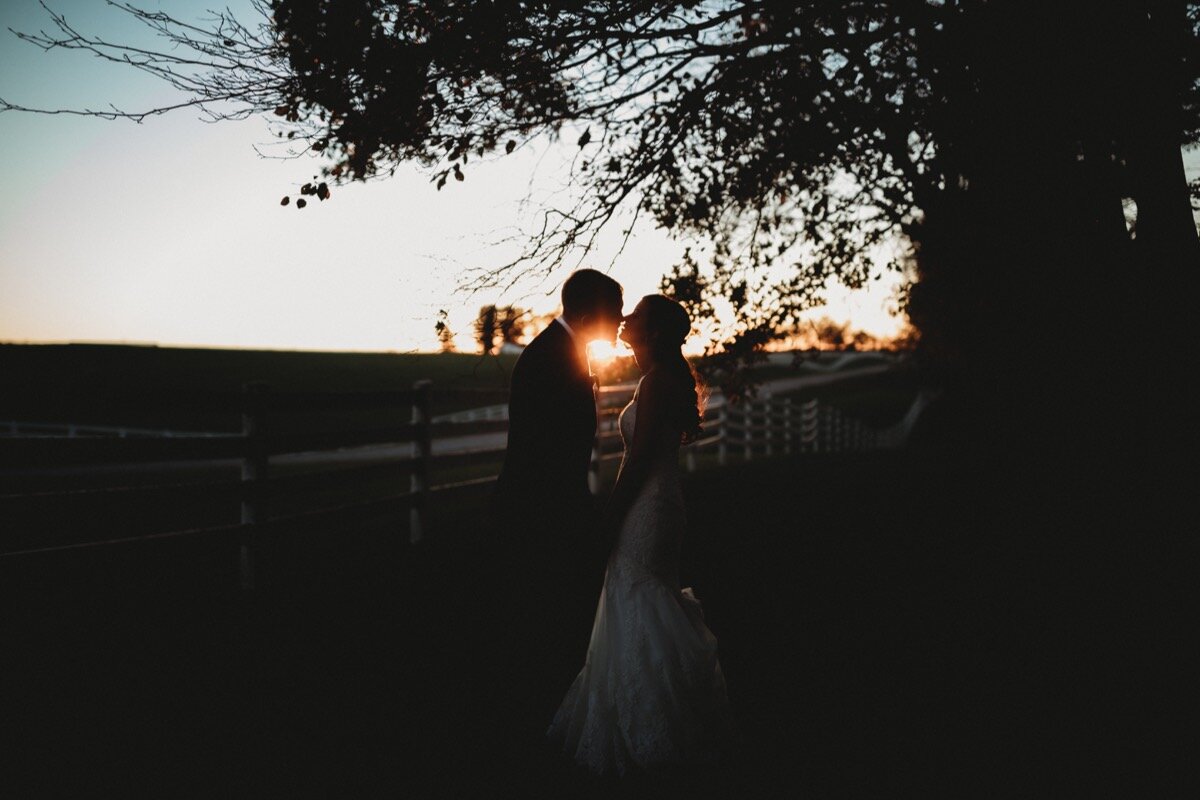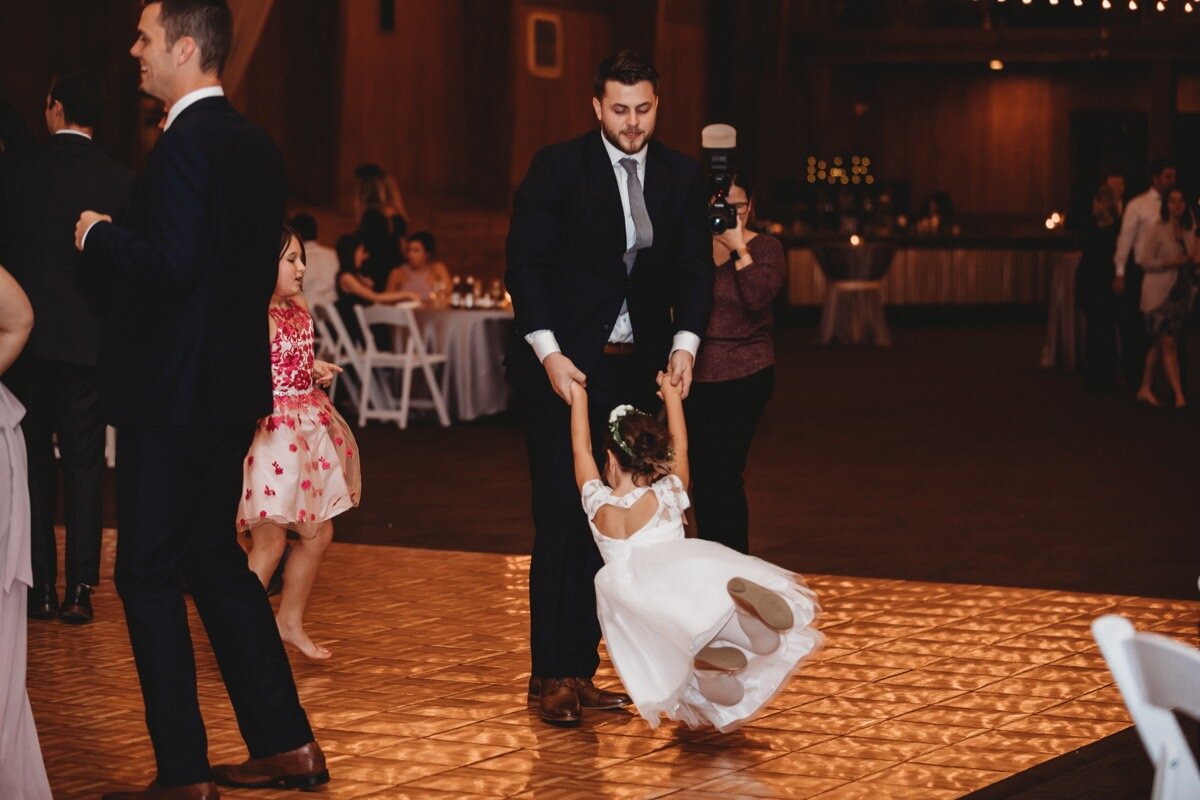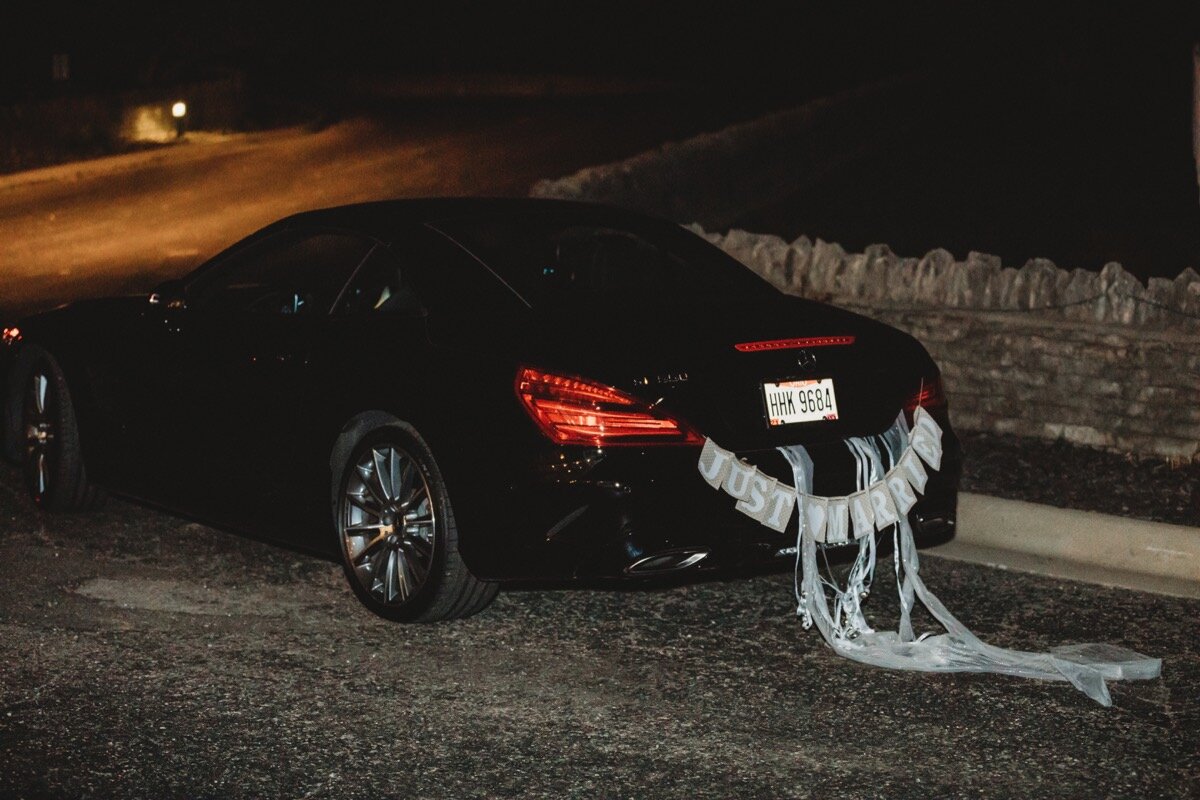 Jenna + Zach swapped handwritten notes the morning of the wedding. I photographed both of them reading their letters, and their bridal party was so sweet to give them privacy and a moment alone. The girls had a great time in the bridal suite getting ready - laughing, helping each other, and just being so, so sweet.
We took Jenna to a window lit alcove with high ceilings for her bridal portraits. As her dress was getting done up, I started taking photos and was instantly OBSESSED. She is just so beautiful, and she was so serene and happy.
A tip for bridal portraits:
Even if you want some privacy to put your dress on, you can leave it slightly unbuttoned and go to a beautiful space for photos. Alcoves and hidden corners with window light can still be fairly private, but give you more room and make for amazing pictures.
The entire bridal party was such a fun bunch. The groomsmen were awesome and totally killed their portraits. I always encourage members of the bridal party to just have a good time, and these guys weren't scared to have fun and let loose!
The ceremony and reception were on the first floor of the venue. It was SO nice that everything - and everyone - was in one place! We took photos before the ceremony out on the balcony where there was an incredible view. And there was enough room to do both the bridesmaids and groomsmen's photos without Zach and Jenna bumping into each other before the walk down the aisle!
Irongate has so many options for ceremony and reception spots, including their indoor space, the outdoor bridge, and lush green fields. The venue also provides private bridal suites for getting ready, balconies, and cocktail areas for weddings.

Zach and Jenna were so sweet to each other the entire day. Their ceremony was so touching, and they both have such beautiful, amazing families. When Jenna entered the ceremony space and started to walk toward Zach, I thought his face might split from smiling so big. He grinned the whole time she walked down the aisle - he just loves her SO much. Jenna's dad walked her down the aisle, and when they reached the end, her dad hugged her so tight I wasn't sure he was going to ever let go.

After the ceremony, we took bridal party photos out by the trees. If there had been any weight on anyone during the day, it was lifted during portraits because the air was light and fun. The entire bridal party was a blast and were so supportive the entire day, and it felt like true #squadgoals when they were all together.
The bridesmaids had the BEST dresses - with pockets. I think all bridesmaids dresses should come with pockets, cause it's handy for lipstick, tissues, even snacks! It also makes for some cute photos!
Brides - if you're looking for a gorgeous dress that's still functional, pockets are the way to go!
You can check out some great styles like this BHLDN wedding dress with pockets, or you can always customize your dress and have a seamstress add pockets in. You can check out some more of our fave dresses on our Pinterest board!
I took Jenna and Zach around the property at Irongate for sunset portraits as the sun was going down. The light was incredible and they were happy to have a few minutes alone. Long story short, their bride and groom portraits are to die for.
Not sure you need sunset portraits on your wedding day? Not sure you'll have time in between courses or speeches? Just know that all you need is 10 minutes to sneak outside to get amazing photos.
The reception was a blast, and their families were NOT scared to get on that dance floor! From the moment the first dance ended until the end of the night when we packed up our gear, that floor was FULL! Everyone was having so much fun and Jenna + Zach looked so happy. Their day was a blast, and they were just the best clients to work with.
They called it a night with an awesome sparkler exit, and then drove off into the night in a Mercedes with a "Just Married" sign and some kick ass streamers trailing on the asphalt behind them. We waved as we watched them drive off, and it was seriously the perfect end to a perfect day.
Are you planning your own Irongate wedding in Ohio? It's one of our fave venues, so if you need help with planning, contact us!